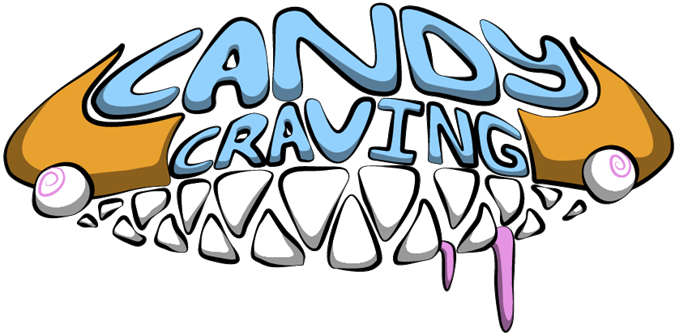 Candy Craving - 21/22 Y1D - Team 4
A downloadable game for Windows
Candy Craving
is a puzzle game where your goal is to eat all the cute little candies.
Lechomp is hungry... and these candies running around look mighty appetizing.
Solve cool puzzles to trap the candies and devour them.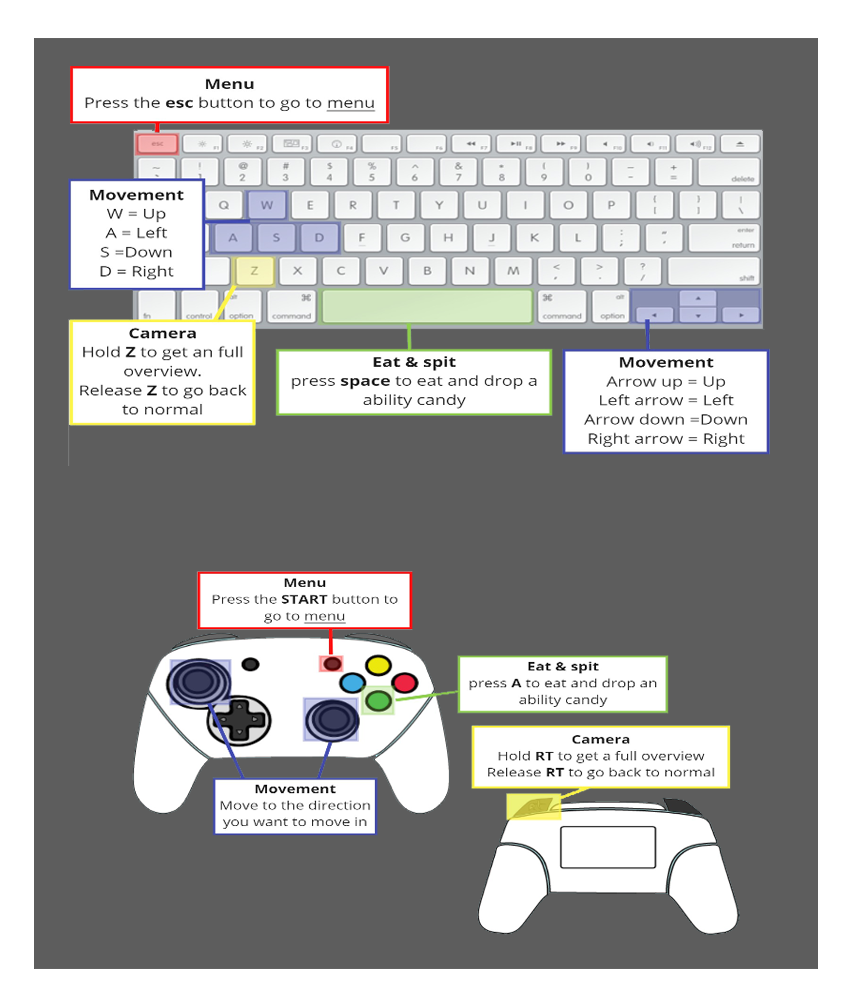 Made by the amazing people of Team 04.
Visual Arts
Alexandru Horvath
Willem van den Akker
Bram Klein
Jessica Simons
Levon Dyulgeryan
Sabrina Taoujni

Design & Production
Emma Vos
Nick Buzatu
Remco Nijs
Kenny de Jong
Elsie van Bers

Programming
Anne de Geus
Daan Ruting
Thijmen Bos
Rink Wilbrink

Install instructions
Download the latest .zip file.
Right click the .zip file and choose "Unpack Here".
Find the .exe file within the newly created folder and click on it.
Enjoy the Game.