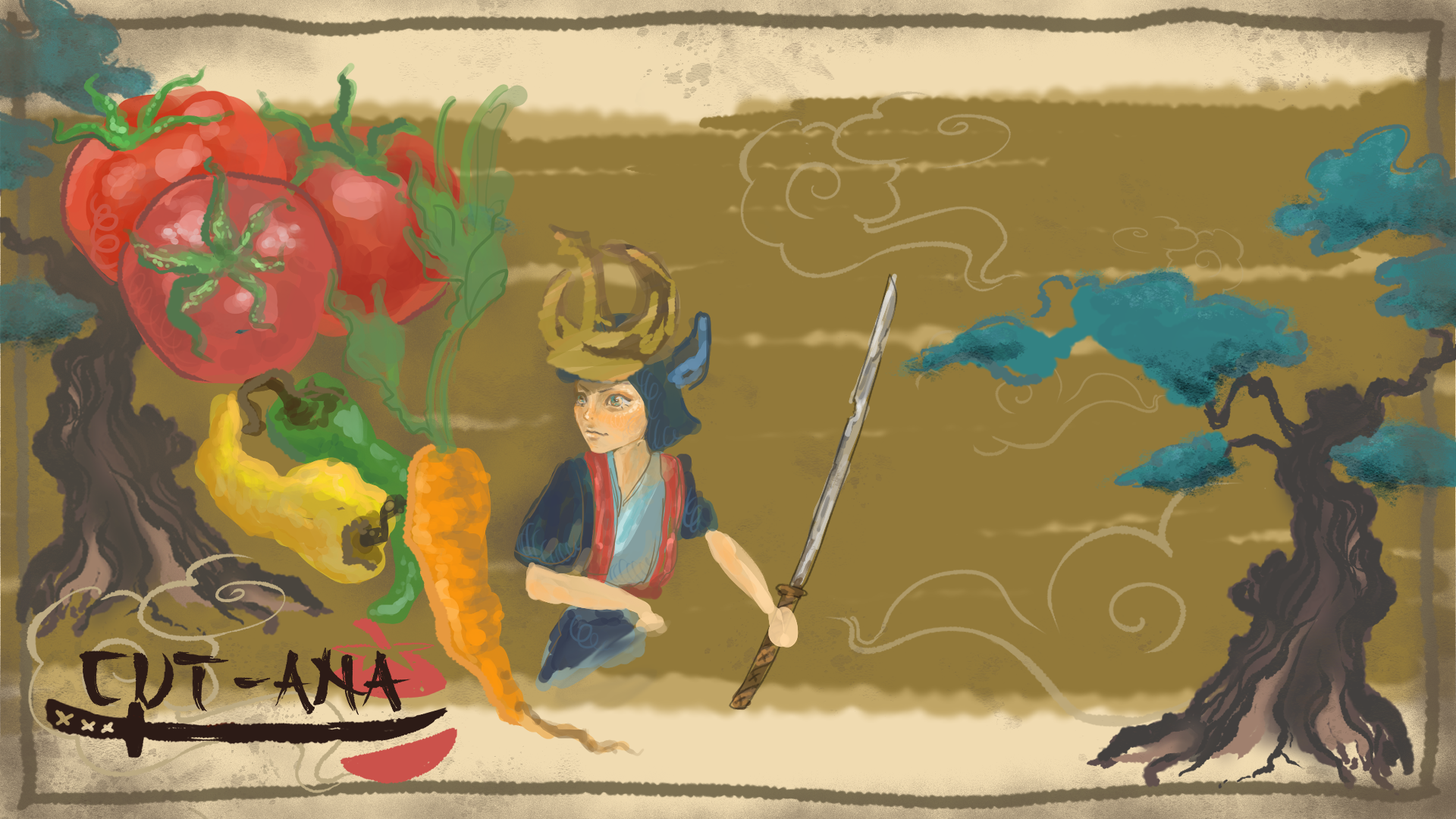 Cut-Ana - Team 2 - 21/22 Y1D
A downloadable game for Windows
Cut-Ana is a 2.5D platformer where you play as a shrunken down samurai in an abandoned kitchen.


Using your Samurai skills, jump between walls, launch yourself from dumplings and climb your way through the kitchen to retrieve the ingredients you need to save your soul.
The Controls: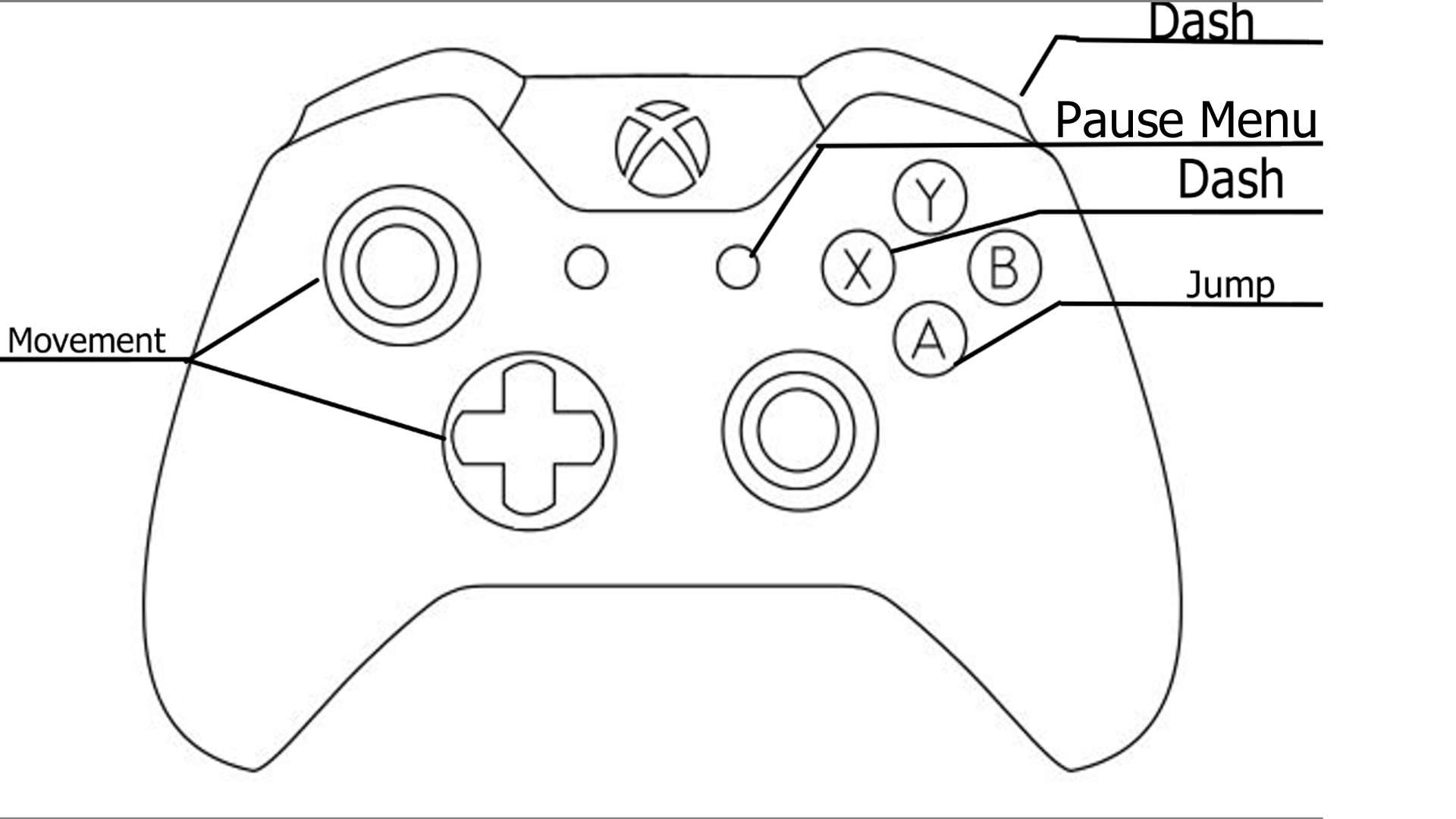 The development team:
Visual artists:
Anouk Visser
Maja Bogdanienko
Nikola Minchev
Simone Huisman
Stella Kalinova
Design & Production:
Alexandru Preda
Thomas Silverthorn
Programmers:
Alexandru Dumitru
Angel Georgiev
Boudewijn Witteveen
Vlad Kamyšan
Download
Download
Y1D_Cut-Ana_Team2_Build1.1_Week9.rar
652 MB
Install instructions

Website:
1. Click on the download button.
2. Select Unzip files
3. Launch the .exe file and have fun!