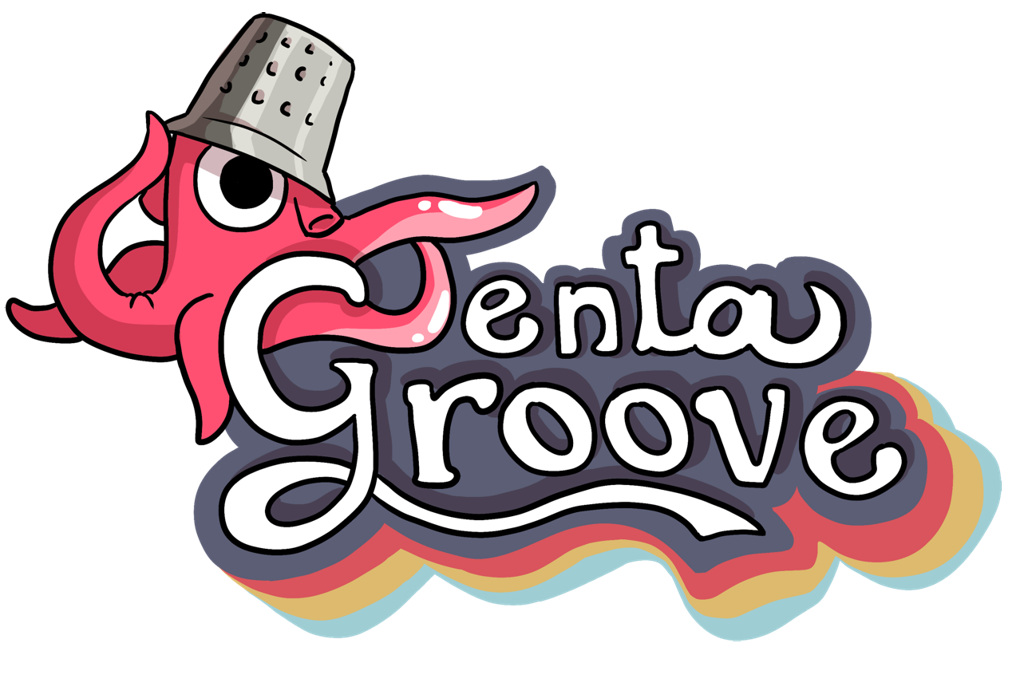 21/22 Y1D - TentaGroove (Team 3)
A downloadable game for Windows
Description;
A small alien is working to fix a 70s radio to contact the mothership.
A platformer about a small alien and his friend in a broken radio. You will use wall climbing, dashing and bounce pads to navigate through the levels to gather the pieces so your friend can fix the broken radio.
Controls:
Controller: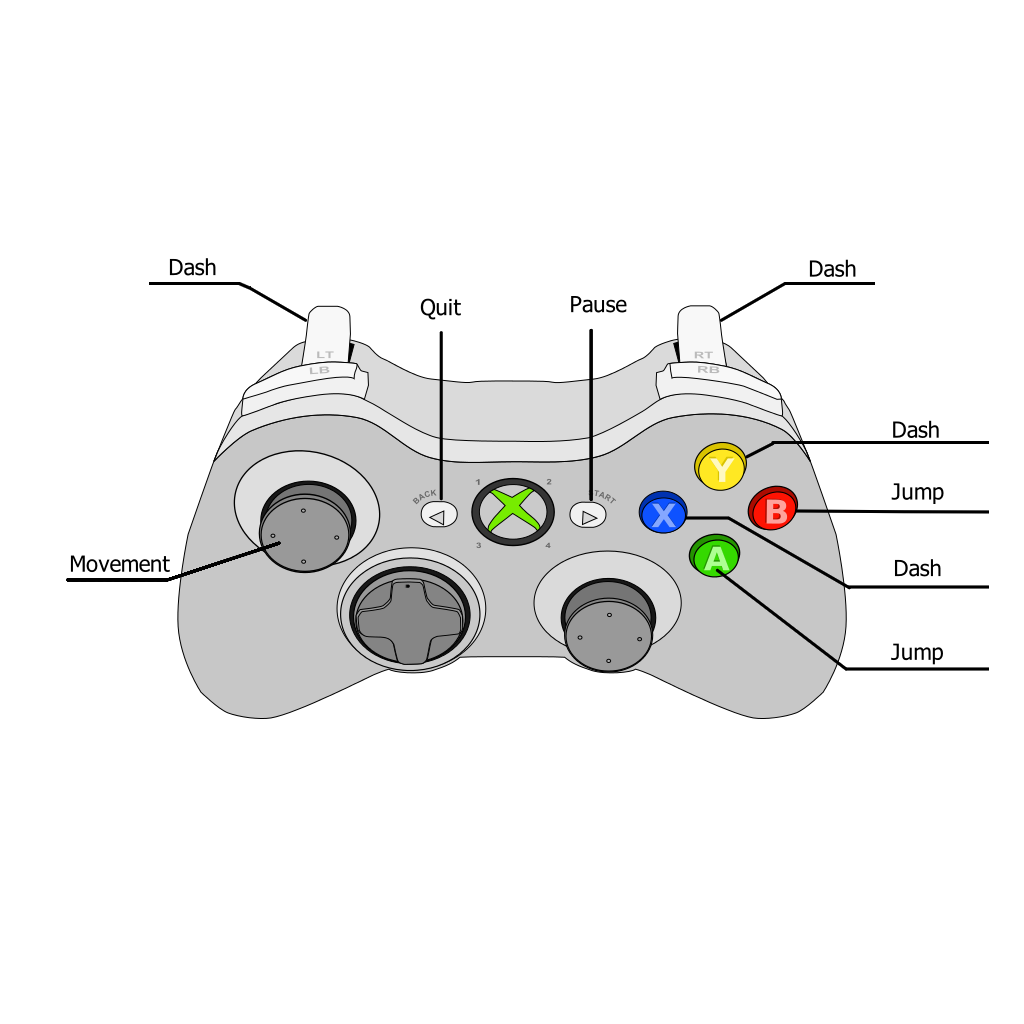 Credits:
Designers;
Jules Havelaar
Koen van Leeuwen
Marly Slavenburg
Renzo Fledderus
Robert Nicolae
Visual Artists;
Isabelle Winkler
Jasmin Karic
Weronika Suchenia
Luka Bijmolen
Mara Daraban
Vlad Dushenin
Programmers;
Rick van Ooijen
Abe Groothoff
Viktor Adamec
Install instructions
Un-Zip the Folder
Open the Folder
Run "T03TentaGroove"