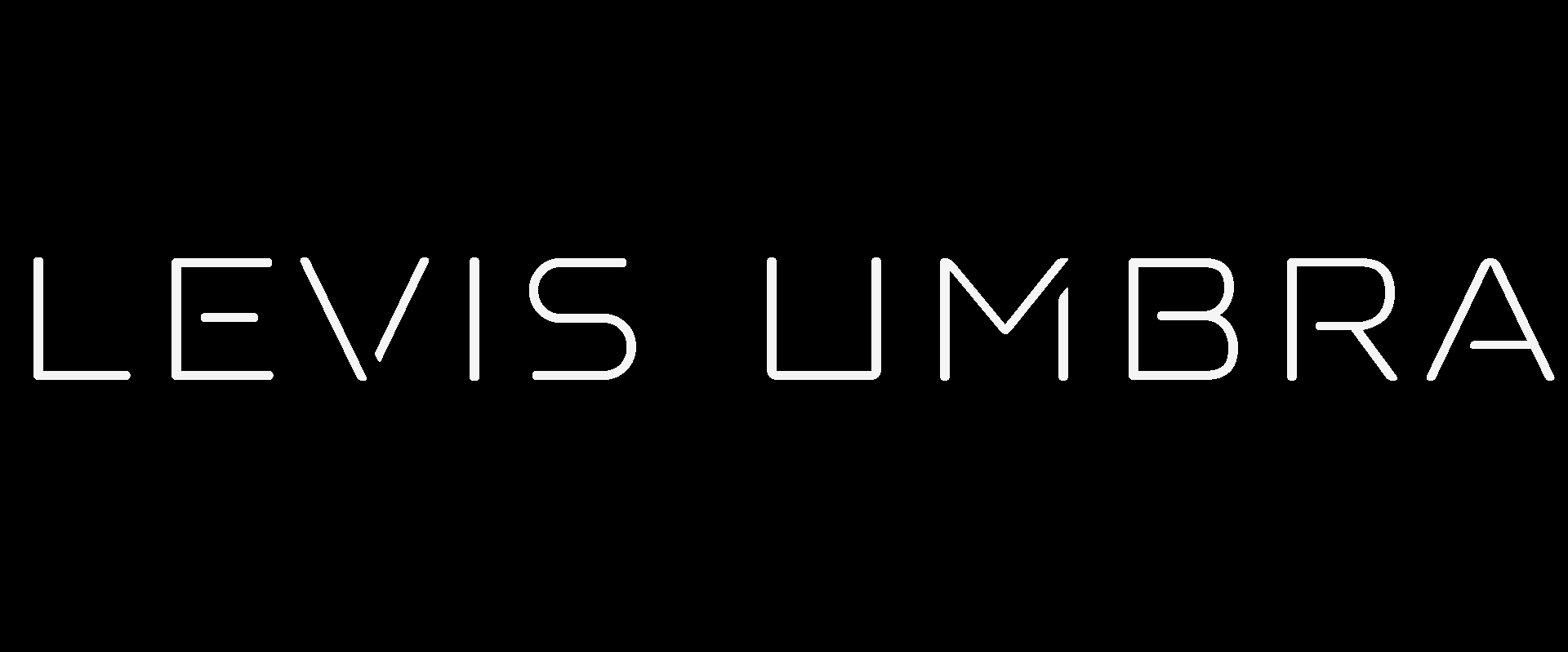 Levis Umbra
A downloadable Early Access for Windows
LATEST UPDATE: 02/07/2020

Levis Umbra offers to bring back the Stealth genre to its roots.
We offer an experience entirely based on sneaking and stealth dynamics.
Armed only with a hacking device, the protagonist will have to open a way deep inside the core of an underground mining factory, taken over by a defecting AI.

Avoiding the enemies is the only way to survive.


This is a Work In Progress build (Early Access):

Version Release 1.1.0 (02/07/2020)

Discord: https://discord.com/invite/BDjRKtJ
We need your feedback! If you tried our game, please fill the following form!


Classic combat-less Stealth Experience.
Immersive Gameplay Elements.
Hack the environment to open new paths and distract your enemies.
Listen to an Original Dynamic Soundtrack that changes with the intensity of the action.
Voiced by professional actors.
10 minutes of stealth gameplay.
Inspired by Deus Ex, Splinter Cell and Dishonored


W / A / S / D : Movement
CTRL / C : Crouch
ALT : Roll
SHIFT : Sprint
SPACE : Jump/Climb
E : Interact/Hack



This is a 7 weeks student project, made by a team of second year students from Breda University, working remotely from over six different countries. It's the combined result of the effort from Design & Production, Visual Art and Programming students, working together for the first time!

© Copyright 2023 Breda University of Applied Sciences, Riccardo Di Giovanni
This item is not authorized to be sold or distributed outside of this platform.

Install instructions
The game should start directly from the installer.