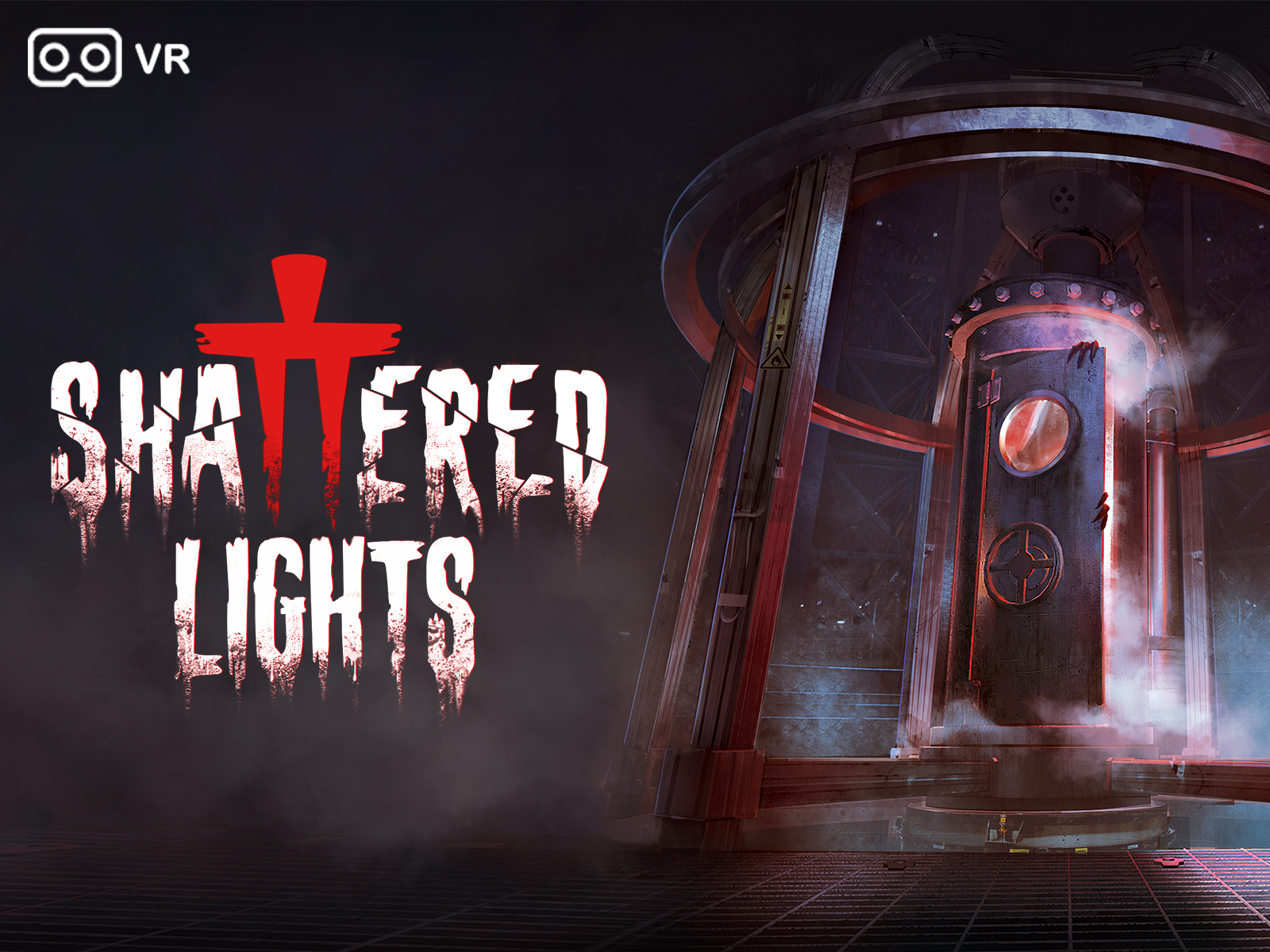 Shattered Lights
Hey everyone! We are delighted to hear the majority of our players are enjoying the game. We're grateful for the kind words and thankful for the feedback. In this update we mean to address some of that feedback, fix some jarring issues that we came across and add further improvements to the visual fidelity of Shattered Lights.


Bug Fixes:

- Located and reapplied the missing texture in the main menu and the observatory.
- Fixed an issue with the Storage room event triggering too soon.
- Fixed some missing player/object collisions. - Disabled certain developer shortcuts.

General Improvements:
- Added disclaimer and intro sequence on startup.
- Overall improvements to audio .

Visual Improvements:
- Removed Whitebox/Placeholder objects from multiple locations.
- Added extra details to the walls and environment. - Improved lighting throughout the game.
- Reset-dressed one of the rooms after the second elevator.
Planned for a future update:
- Steam Achievements!

Thank you all for being here and enjoy the scares!
Team Morbid