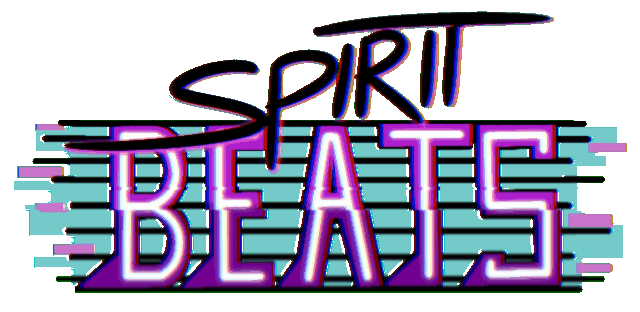 Spirit Beats
A downloadable game for Windows
Utilize samurai arts, cut down hazards, and evade dangers in this neon adventure!

When a master's radio stops playing music, he orders his samurai servant to fix it. But simple tools will not fix this radio. The samurai has to transport his spirit form into the radio and navigate the machinery to collect the missing music components and play the full song for his master again.
Master the samurai abilities to get through unscathed, but don't expect this journey to be an easy one… Can you successfully traverse the radio, complete the music, and get out alive? The Spirit Beats beckon you!
*Spirit Beats is a student project for Breda University of Applied Sciences

WARNING: This game may potentially trigger seizures for people with photosensitive epilepsy.

Controls: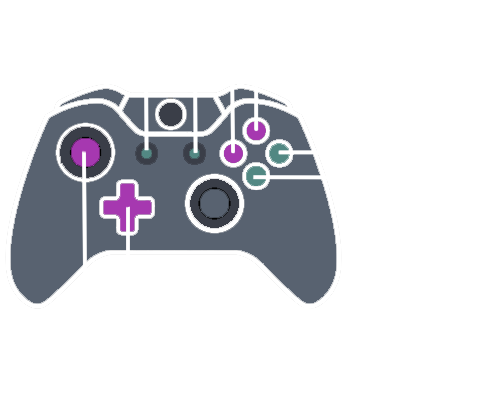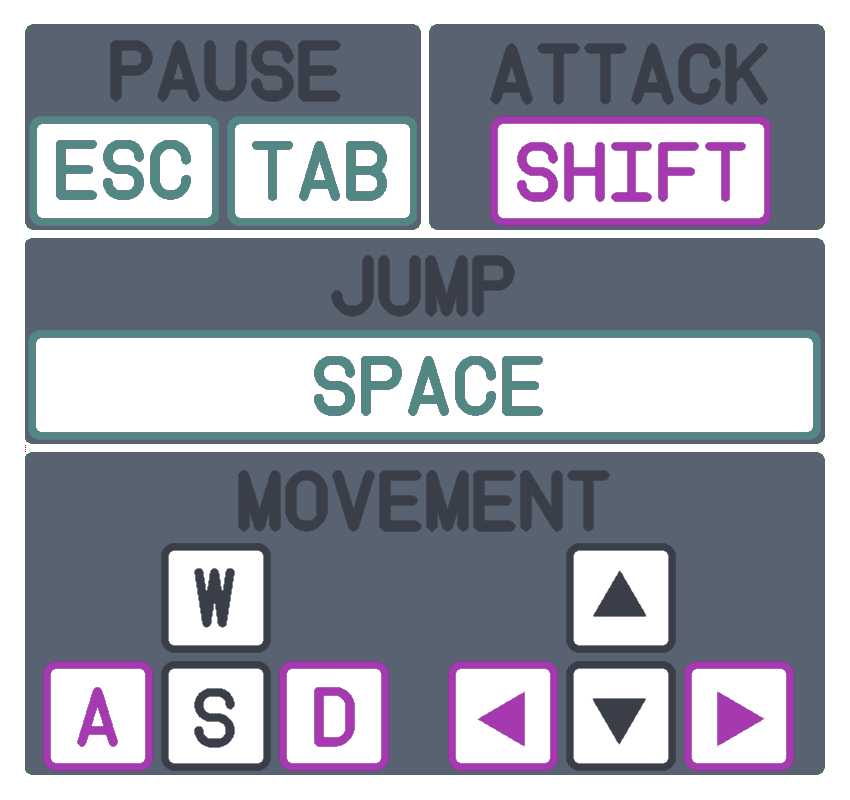 Credits:

Visual Arts:
Ilse Goddrie, Ruben Smit, Maria Ioannou, Pjotr Zwartenkot
Design & Production:
Tomas Hoz de Villa Guanella, Dennis Butijn, Ties de Groot, Simon van Luxemburg, Stefanos Zarakovitis

Programming:
Joey Staps, Bart Ramaekers, Wessel Frijters, Nicolo Conte


Download
Download
samuraibeats-windows-x64.zip
228 MB
Version 0.6.0
Jul 07, 2021
Comments
Log in with itch.io to leave a comment.
Visuals and gameplay were awesome! There was a lot of effort put into the background, and the visuals of the character - design, animation and vfx wise. 3Cs were addressed well too, especially the controls!
I overall enjoyed playing, but it was very difficult (after finally escaping the huge light wave - I ended up at the same spot I started) so I couldn't beat it