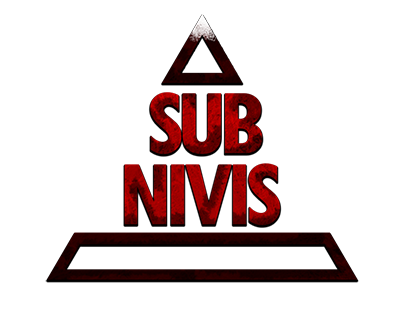 SUB NIVIS
Comments
Log in with itch.io to leave a comment.
Amazing game! even my grandma enjoyed it!
The game is really fun to play and well made! Some of the floating platforms do get triggered early which almost prevent me from progressing. Other than that you guys crafted a fun experience.
Thank you for your interest in our game! This game does not support multiplayer. It was crafted as a single-player experience.