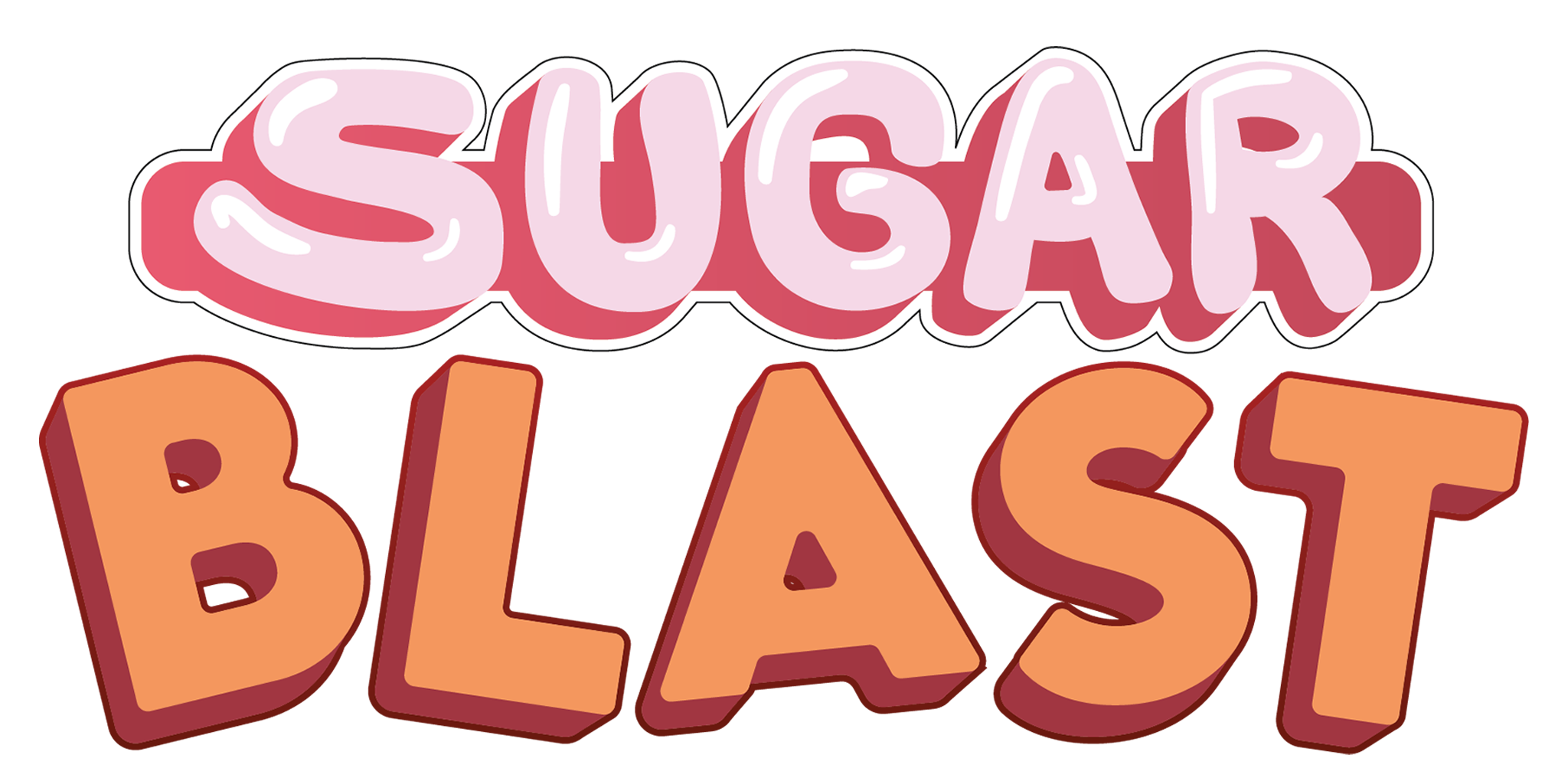 Sugar Blast
Comments
Log in with itch.io to leave a comment.
Really fun! Very challenging!
Very addictive game. It got gradually more difficult the more you progress in the game - and each time you respawn, you can see you've gotten better at playing it.
I'd also like to mention - I really enjoyed the controls,, jumping, then flying for a while was really fun!


Loved the improvement from the first version I playtested! I enjoyed playing it and it feels very decent!
Thanks again for playtesting! And good to hear you enjoyed playing the early access build!
Great game! The movement feels really good and goes along well with the level design. Though, I do have some complaints. The shaders can look a bit ugly in certain rooms and the banana splitter feels very underpowered without using the alt fire. Overall though, I'm looking forward to what comes next of this!
Happy to hear you enjoyed our game and thank you for sharing your feedback! We are currently in the process of art passing the levels and are still balancing and tweaking the weapons, updates will come soon!

Show post...

VERY GREAT DEMO DEV
Thank you for taking the time to play our game! If you have any feedback, feel free to let us know!

Amazing game dev and so much fun
Thanks for the comment! We're really excited that you enjoyed the game. We'll be pushing more updates soon!