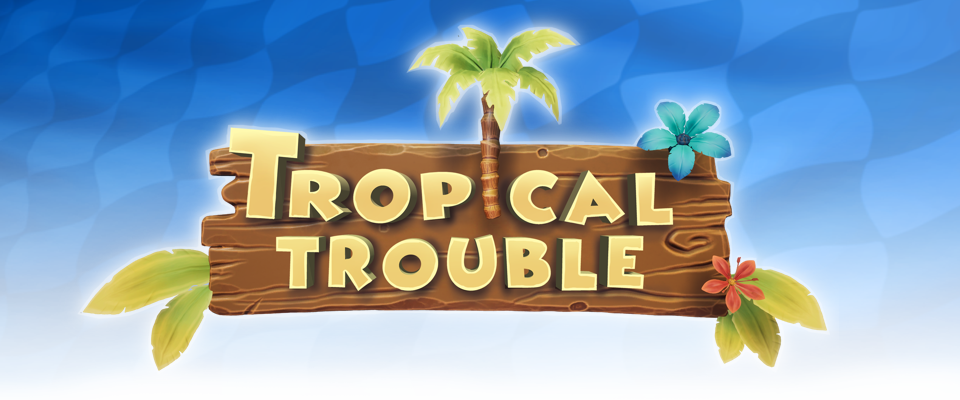 Tropical Trouble
A downloadable game for Windows

Hear- hear! A first-ever racing competition is set up by the locals of your hometown! The people of this town not having any experience with racing, their eyes are filled with motivation when catching a glimpse of the medals and trophies given to the quickest racer, thus pushing you all to take your regular vehicles and gear them up for the race!

Tropical Trouble is a playful arcade racing game that brings you through various tropical environments. Race through the tracks while aiming to destroy objects by crashing into them!


Visual Artists:
David Marcu
Lina Pagka-Vasilaki
Stefanie Arndorfer
Mariya Katsarova
Tom Heesakkers

Past VA:
Tamara Besselsen
Manon Tamerus
Programmers:
Jan-Mathijs Caris
Marco Bakels
Designers:
Stijn van Schie
Okan Tekin
Renato Civadelić
Riccardo Lusuardi
Jordi van der Hulst
Beyza Öpöz
Supervisors:
Rene Derks
Bojan Endrovski
Follow our promo page on Instagram!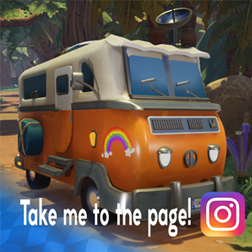 Download