Drivinity
Drivinity update 1.0.4 - "Skins"
---
Update 1.0.4
Hello everyone, today we released a new update that will bring back our second track and finally allow you to select a different skin for each vehicles. A few days ago we also launched a website where you can report bugs and submit a crash report in case the game crashes. A link to this site can be found below: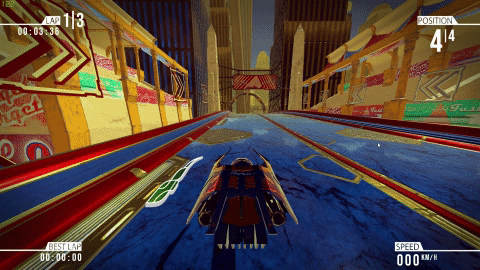 Updates
Skin selection is now functional
"Abydos" track is now available again
Bug Fixes

Occasional crashes due to running into the wall
Known issues
Best lap timer for final lap is not updated
On "Abydos" the AI is known to fly off track
Stay tuned for more updates and we hope you enjoy the 1.0.4 update!
Team Godspeed
Files
Version 1.0.4
Jul 06, 2018