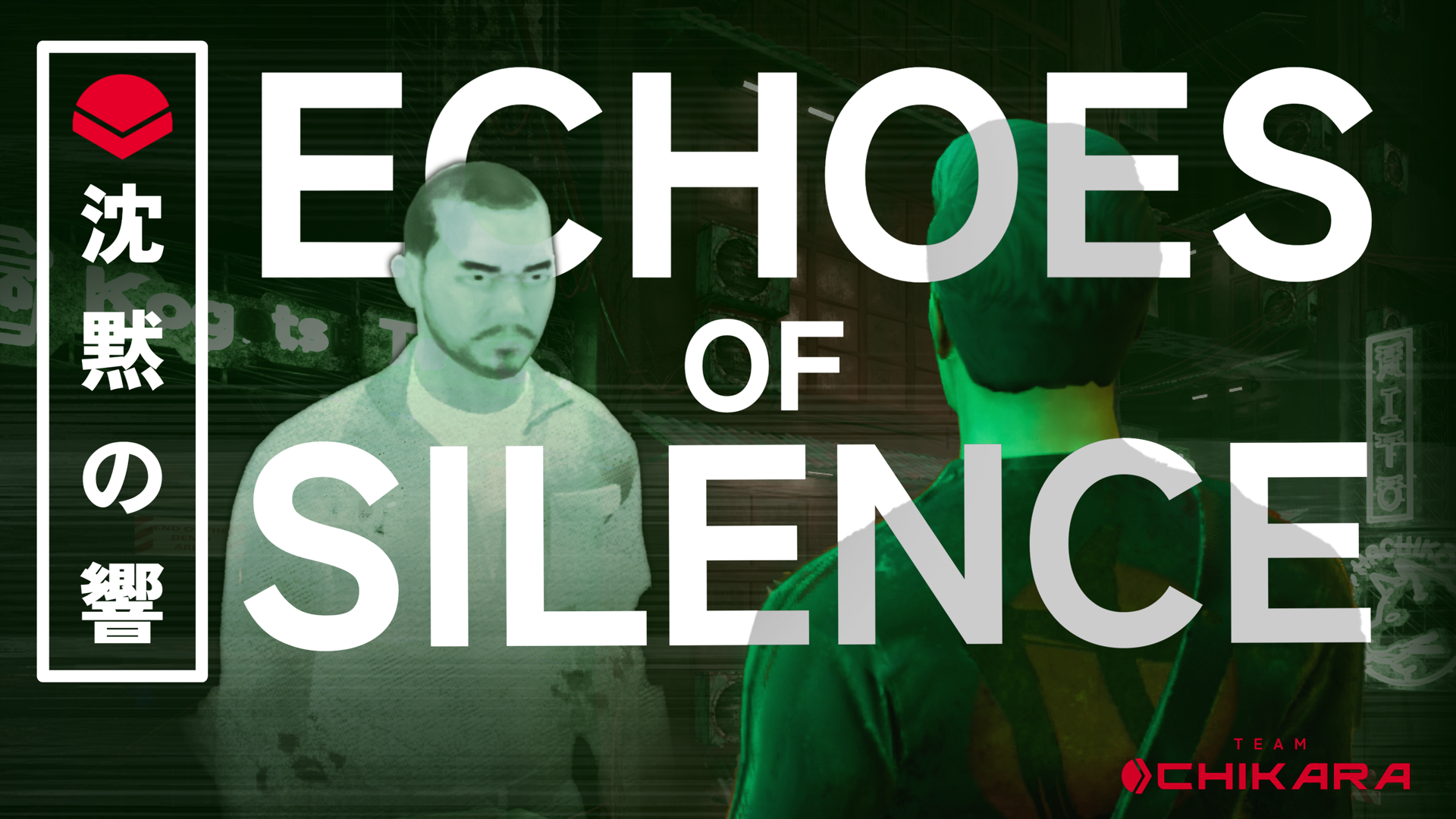 Echoes Of Silence
This is version 2.2 of Echoes of Silence. We added new features and fixed some issues from the previous build. We will continue to improve the build and fix more bugs and issues in coming updates.
New Features:
Shrines that can be interacted with using the camera.
New bridge activatable by focusing on shrines.
New Yuto voice over.
New location for the journal.
New Hidden walls locations.
Added player idles.
Fixed Issues:
Overall lighting as been improved.
Pressing 'E' no longer causes you to start crouching in certain areas.
Made the subtitles match the audio more.
Start the game using a main menu and play the opening after pressing start.
Known Issues:
Dialogue sometimes skips or gets cut short.
Player can see through walls when they're close to them in first person view.
Voices often do not match the mood of the scene.
Dialogue and subtitles can overlap.
Player animation doesn't turn correctly.
Trail effects being more spread out over some trails.
Interactable NPC is a placeholder mesh.
No visible VFX.
Early cutscene showing the floor.
No collision for some objects and wrong collision for others.
Untextured balconies in the main area.
Player gets blocked and is unable to progress further because of collision issues.
Pause menu does not have proper visuals yet.
Files
EchoesOfSilence_Version2.2.zip
674 MB
Jun 14, 2023