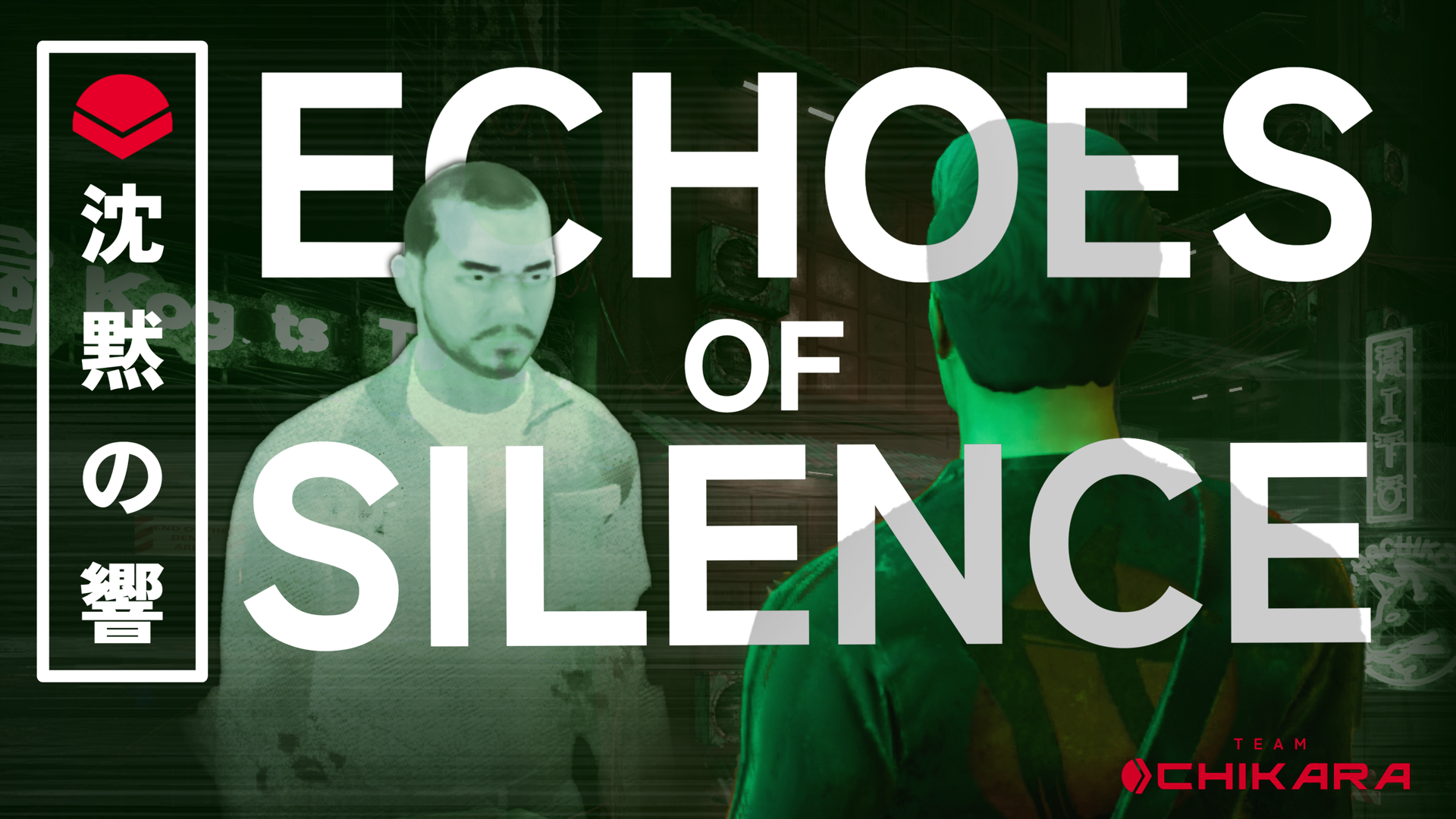 Echoes Of Silence
This is version 3.0 of Echoes of Silence. We made some major changes to how the game and story progresses. Additionally some known issues have been fixed.
New Features:
Major changes to the game progression.
Added cinematics to enhance story.
Improved symbols and use grafity to indicate symbol location.
Clear item pick up effect.
Construction ghost moves around the area.
Spirits can be seen when using the camera.
New cinematics have been added
Fixed Issues:
Interaction is now more responsive.
Construction is no longer a placeholder.
VFX more visible and multiple types have been added.
Cinematic no longer goes through the floor or play on different speeds
Collision has been fixed to no longer block the player.
More lights have been added in dark areas.
Improved main menu screen.
Improved objective description.
Known Issues:
Dialogue sometimes skips or gets cut short.
Player can see through walls when they're close to them in first person view.
Voices often do not match the mood of the scene.
Dialogue and subtitles can overlap.
Pause menu does not have proper visuals yet.
Its possible to keep interacting with picked up items and have the cinematic play.
Shrines can be activated before talking with the construction ghost.
Files
EchoesOfSilence_Version3.0.zip
732 MB
Jun 19, 2023