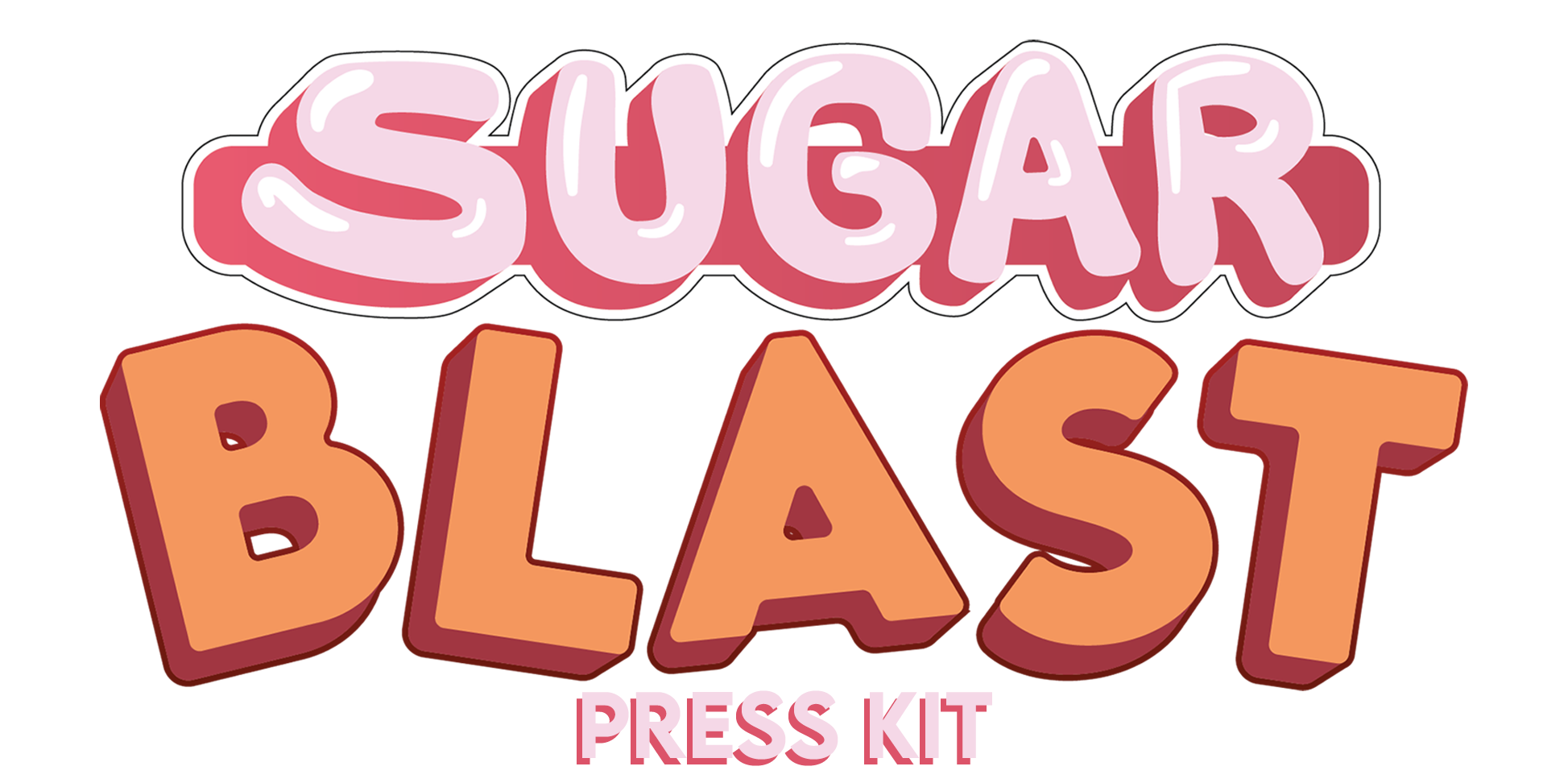 Sugar Blast - Press Kit

Developer: Team Sugar (Breda University of Applied Sciences).
Release Date: 15 June 2021.
Platforms: Windows.
Price: Free.
Website: https://buas.itch.io/sugar-blast.


Sugar blast is a third-person shooter set in an overrun candy factory! Take up your boots and soda-pack as the monkey-mechanic and shoot your way through the waves of enemy robots!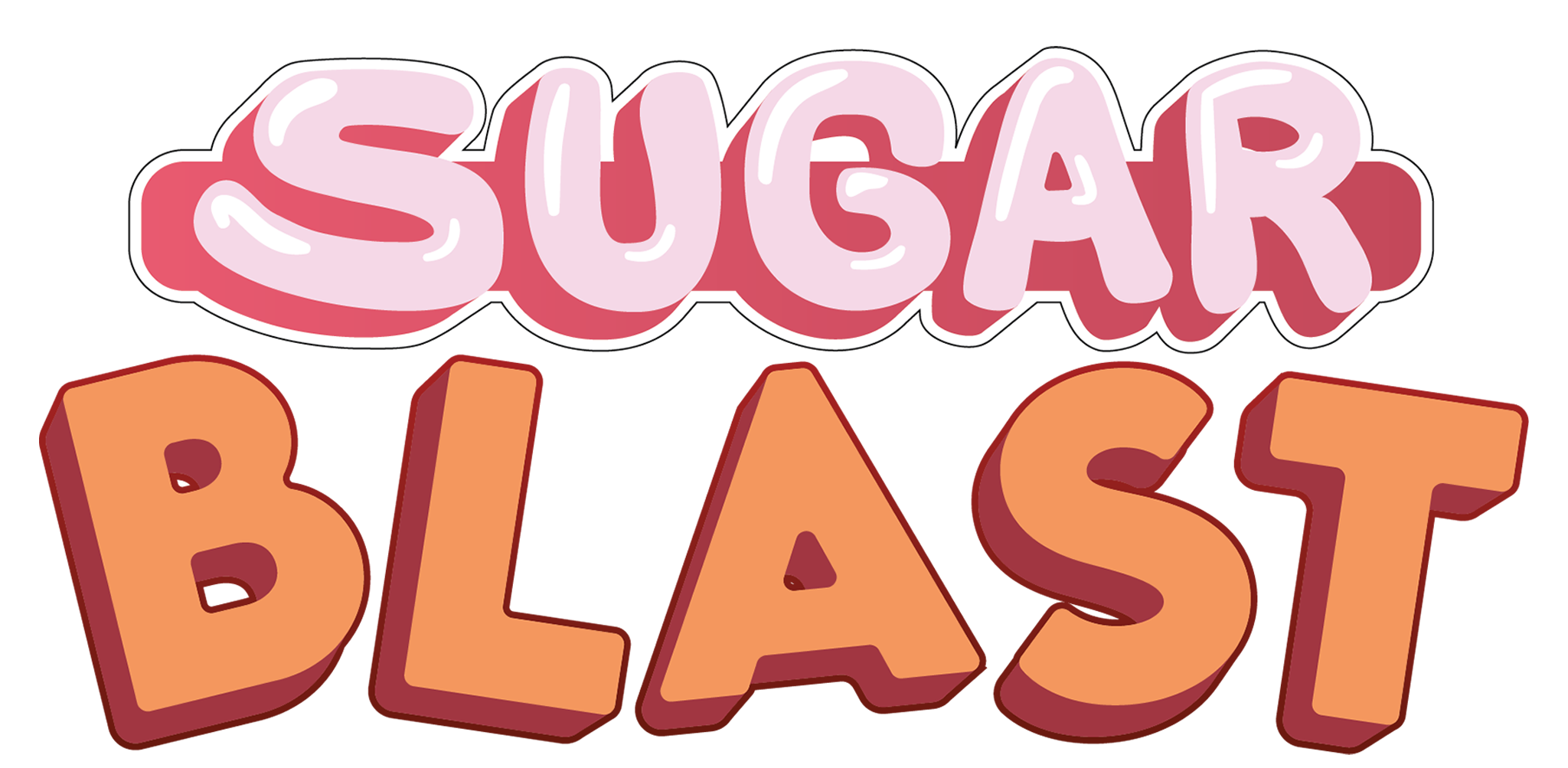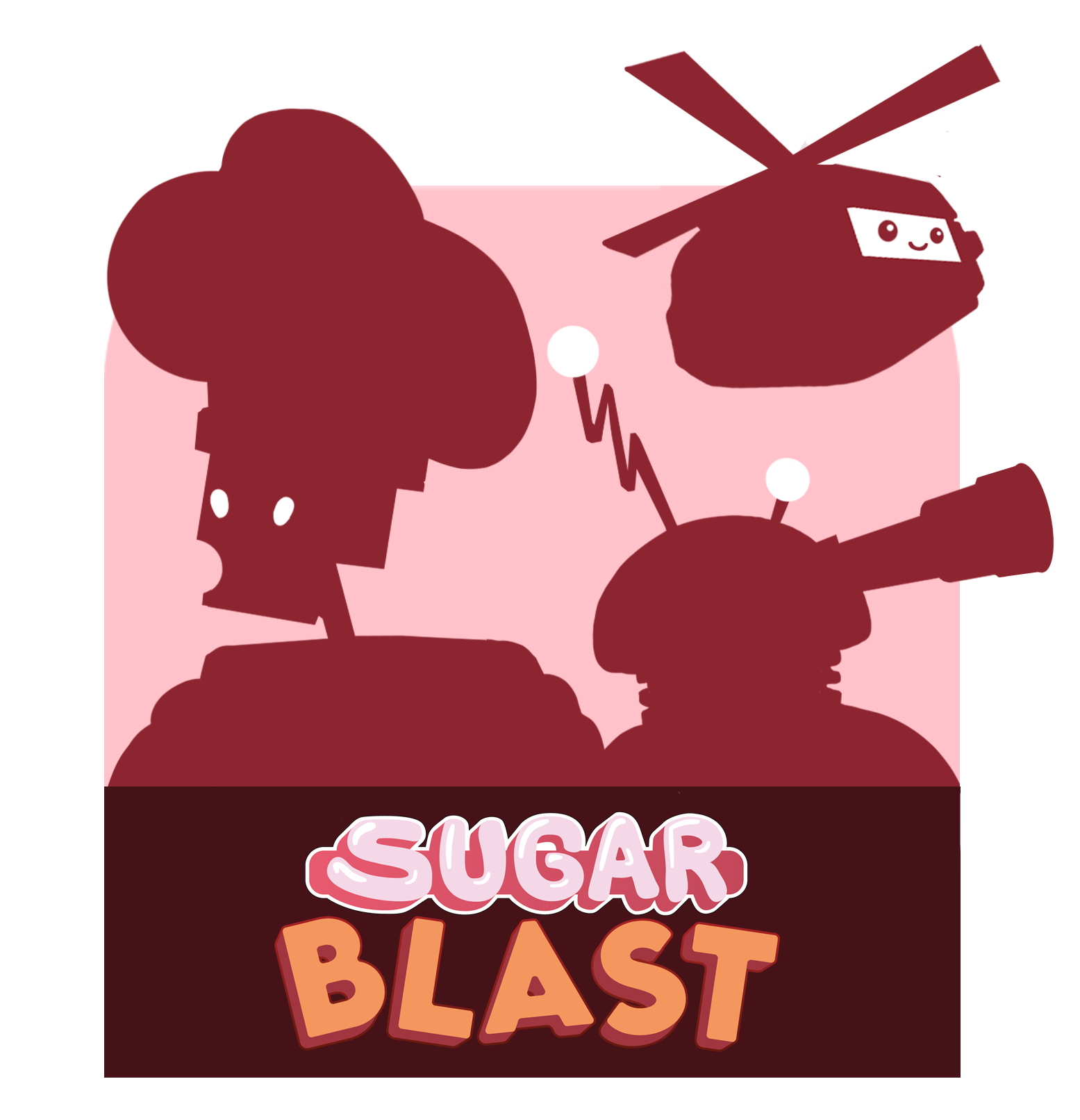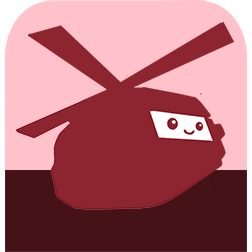 Sugar Blast is a game developed by a team of 23 game development students currently in their second year of Creative Media and Game Technologies at Breda University of Applied Sciences in the Netherlands.
Visual Arts
Programming
Design & Production
Abigail Simanjuntak
Dayana Kotseva
Elora Pavlova
Emar Walstra
Leroy Vis
Liza Makhova
Naomi de Jong
Remco van de Ven
Simeon Lafazanov
Mihaela Gagalova

Past Members:
Konstantina Kostova
Deyan Mohamed
Rick Pijpers
Robin Hardy
Xavier ten Hove
Bram Simonis
David van der Waals
Jelle Steinmann
Jordy Domenie
Marloes de Graaf
Odysseas Tsiridis
Robin Jansen E. S.
Roel Jansen
Shane Breedveld

Past Members:
Antonio C. Fernandez
Ariënne van Ee
Jort Emmer



Website https://buas.itch.io/sugar-blast.

Download
Download
Sugar Blast - Press Kit.zip
56 MB