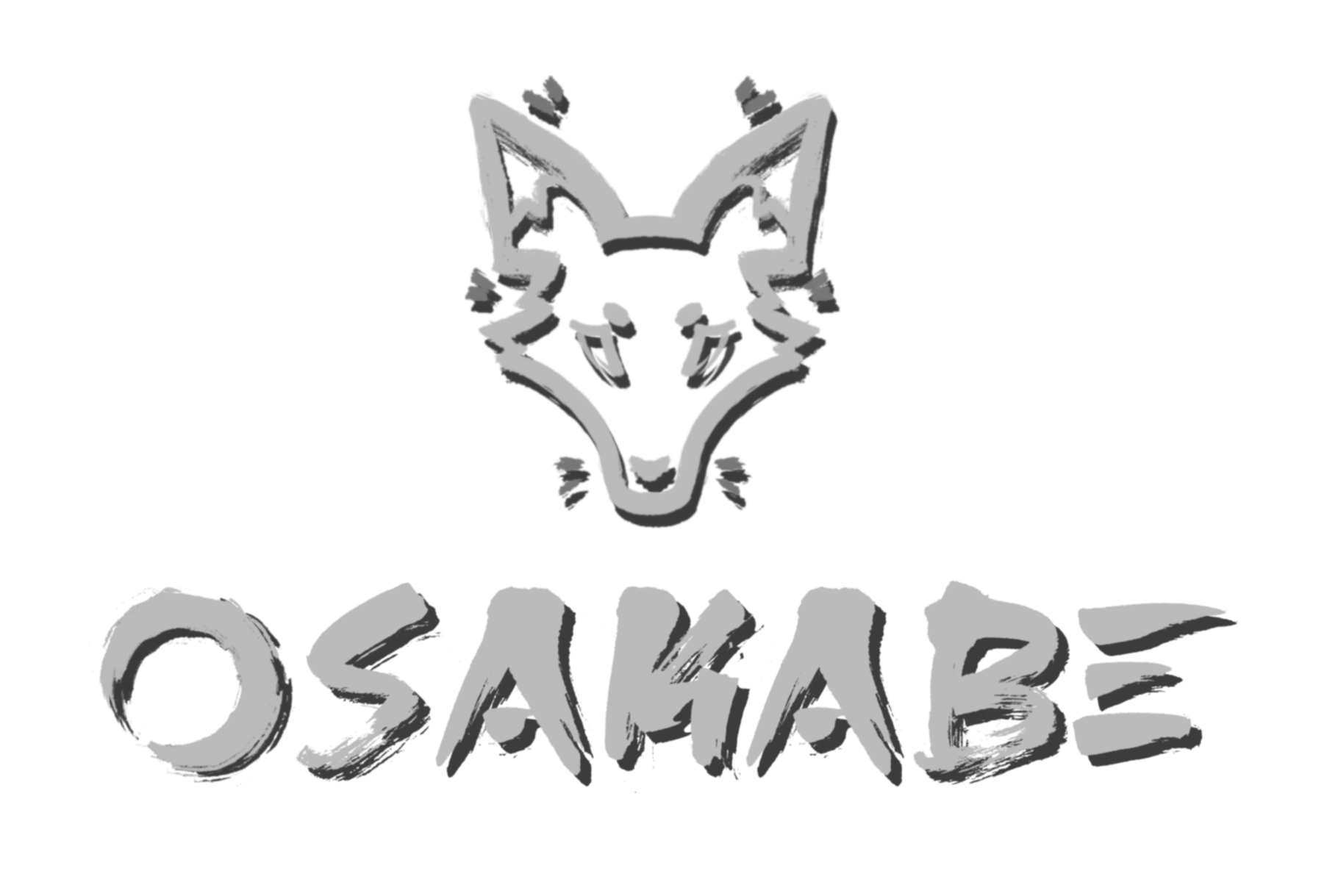 Osakabe - Press Kit
Fact Sheet
Developer: Team Osakabe (Breda University of Applied Sciences)
Release Date: 30 June 2021
Platforms: Windows.
Price: Free
Website: https://buas.itch.io/osakabe
About the Game
Osakabe is a first-person experience set in a haunted Japanese Castle. You'll need to struggle, run and hide to escape from Osakabe's fierce grasp. You'll explore your surroundings to find out about Osakabe's past and use your limited tools to turn the tides in your favor. You may also find familiar faces along the way that guide your path, but only if Osakabe doesn't find you first...
Logos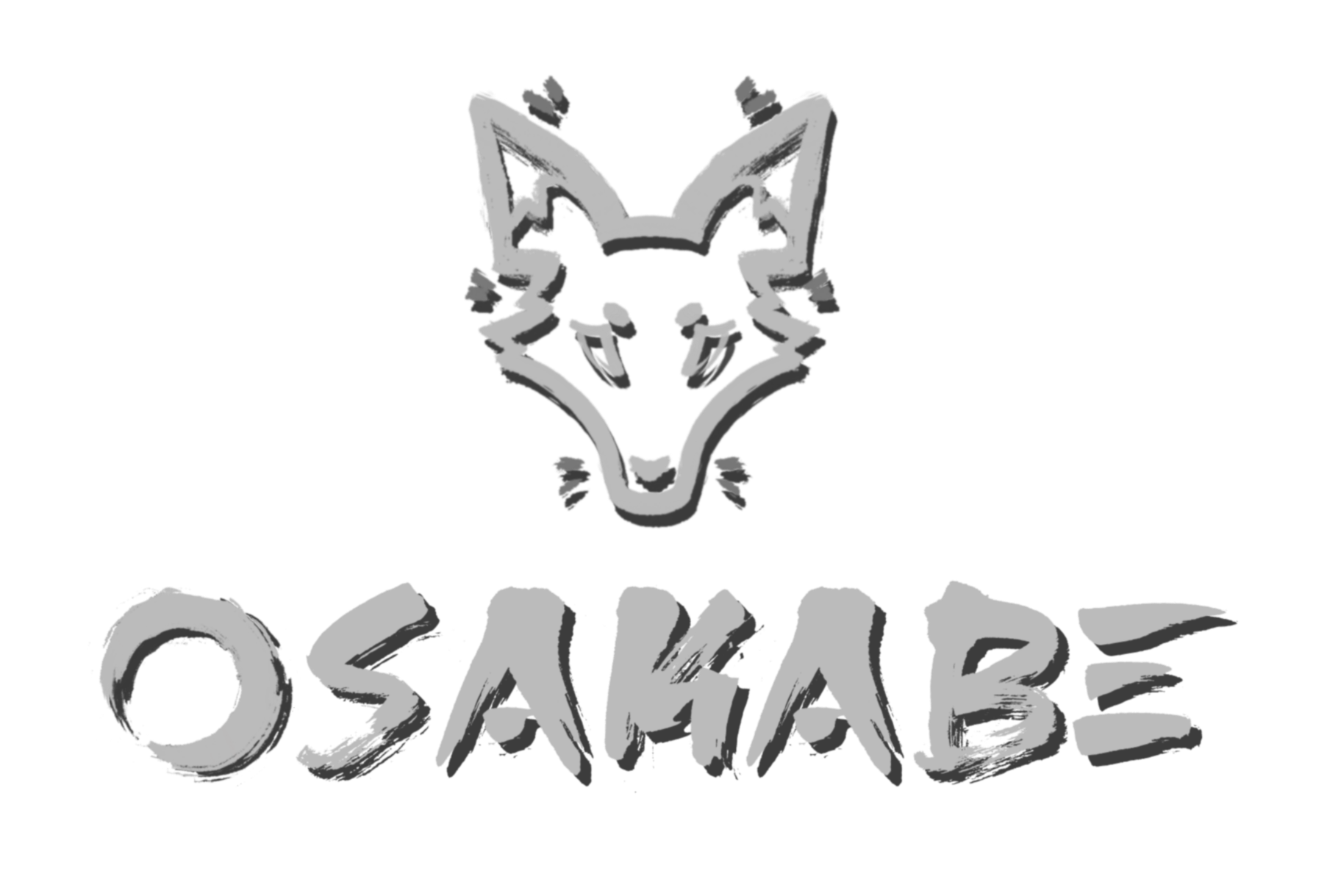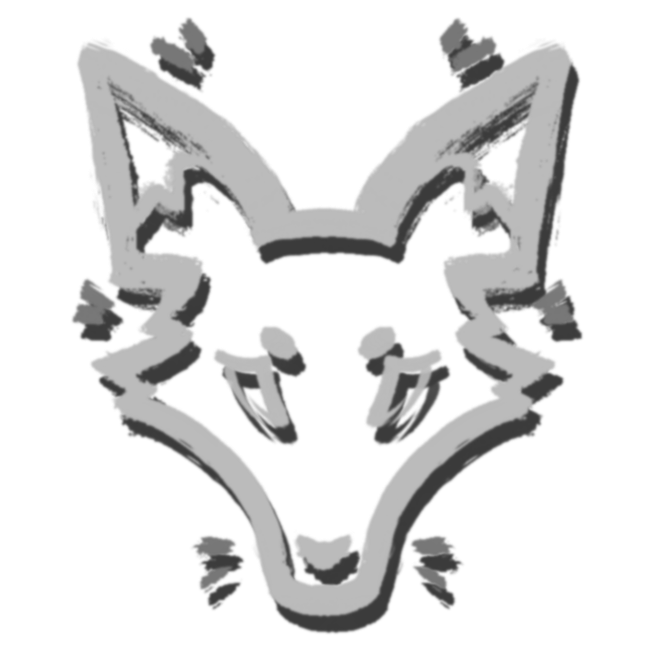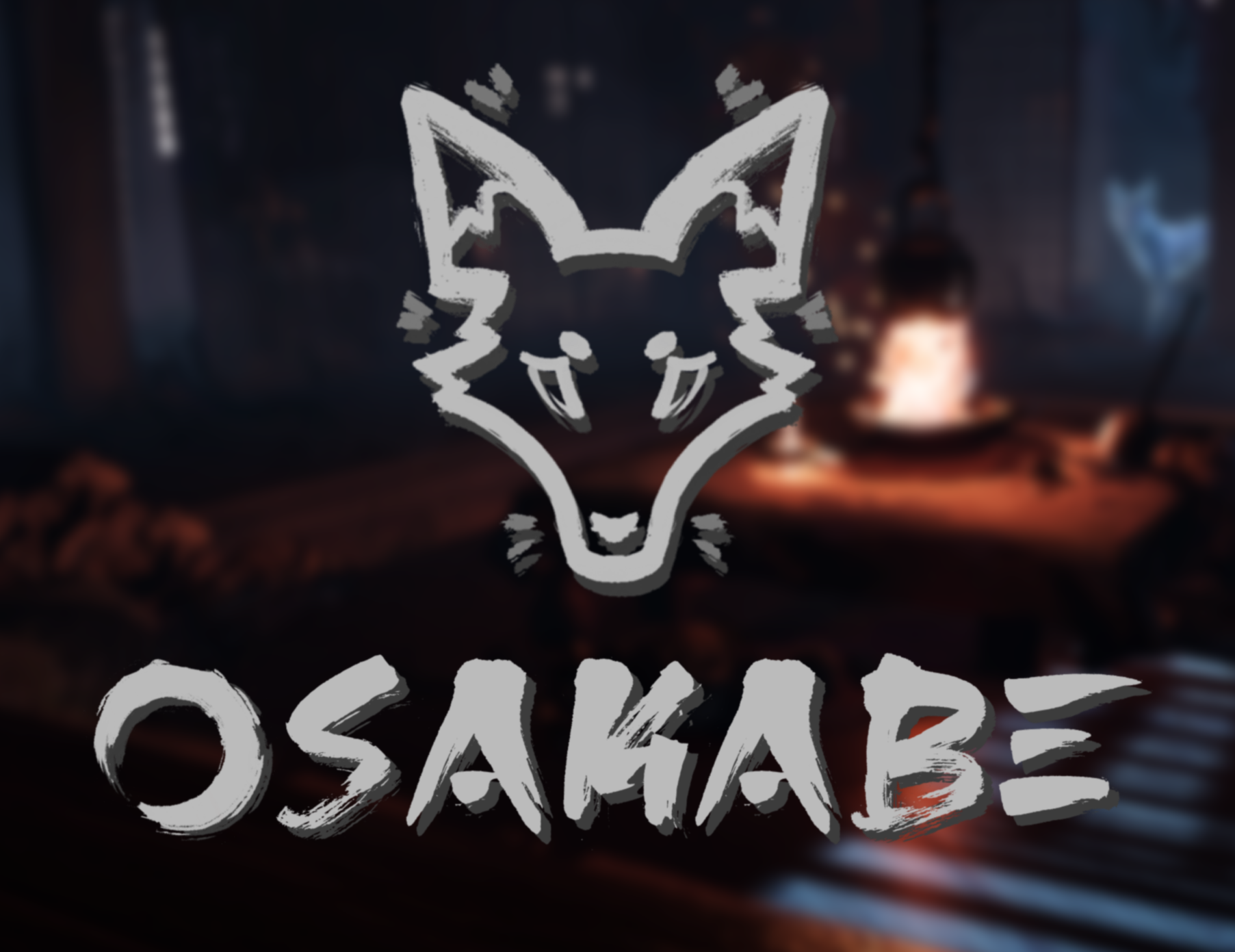 The Team
Osakabe is a game developed by a team of 20 game development students currently in their second year of Creative Media and Game Technologies at Breda University of Applied Sciences in the Netherlands.
Visual Arts
Programming
Design & Production
Hanne Hammarstrøm
Alicia Heredia
Anastasiya Fedaseyeva
Bernhard Altena
Isa Weijers
Linda Fijlstra
Lyubomira Petrova
Niamh Noordam
Veronica Redlaff
Zsofia Dankova
Jordan de Jong
Angel Dimitkovski
Davey Vermeeren
Szymon Tydrych

Stefan Kwak
Andrei Olenic
Antonio Minev
Jip Haas
Luuk Sieberichs
Samat Imanalin

Contact Details
Website https://buas.itch.io/osakabe.