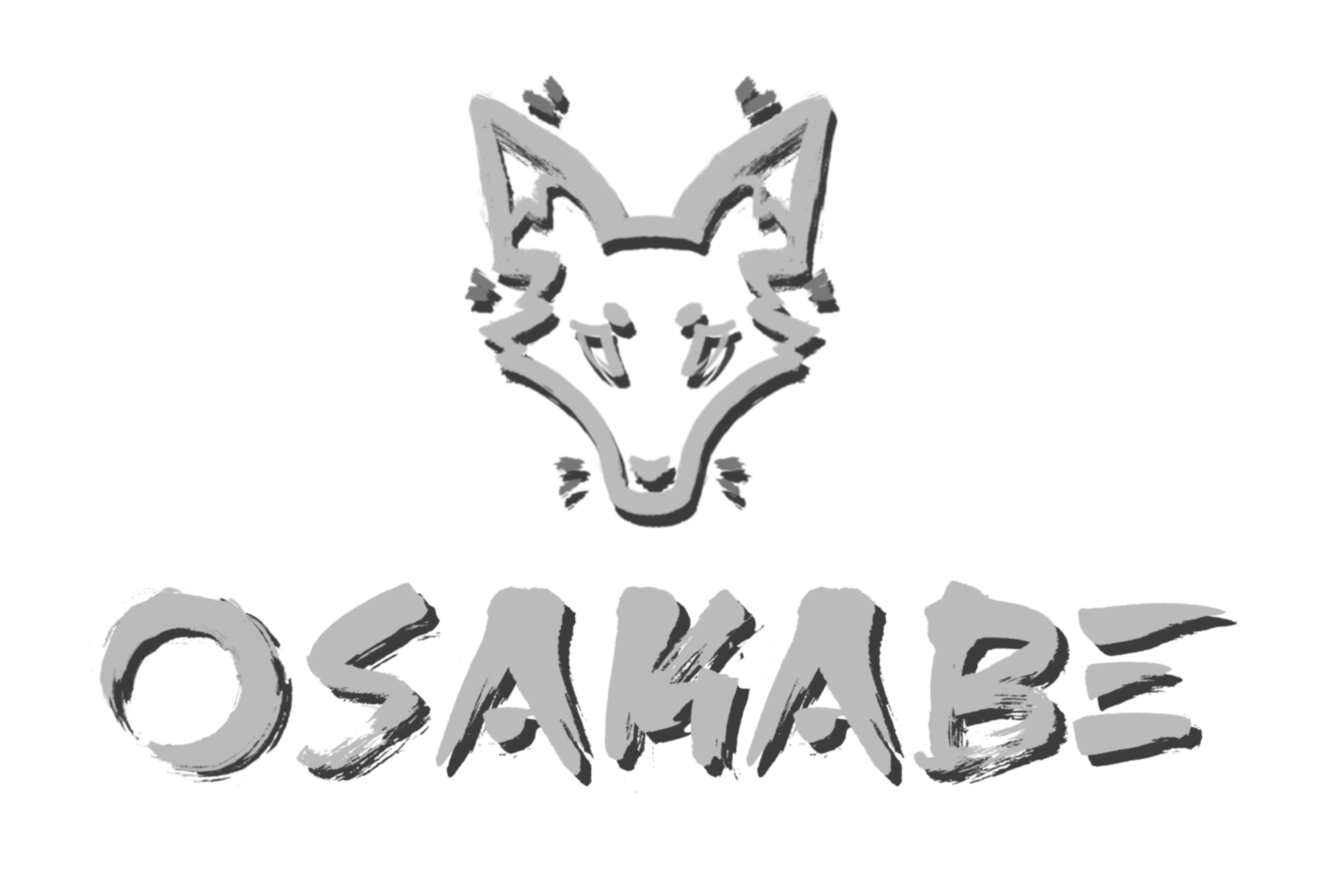 Osakabe
A downloadable game for Windows

Press Kit website: https://buas.itch.io/osakabe-presskit
Install instructions
Installing through the browser
Download the zip file to your machine
Extract the files using the unzipping tool of your choice
Open the extracted folder and then launch Y2_Osakabe.exe
Known Issues
If you experience any graphical problems, please make sure you have the latest video drivers available for your Graphics Card installed.
It is not advisable to modify the name of the installation root-folder. It is recommended to use the - prompted by the installer - default name ("Osakabe").
It is recommended to close all other running programs before installing the game, to reduce the risk of software conflicts.