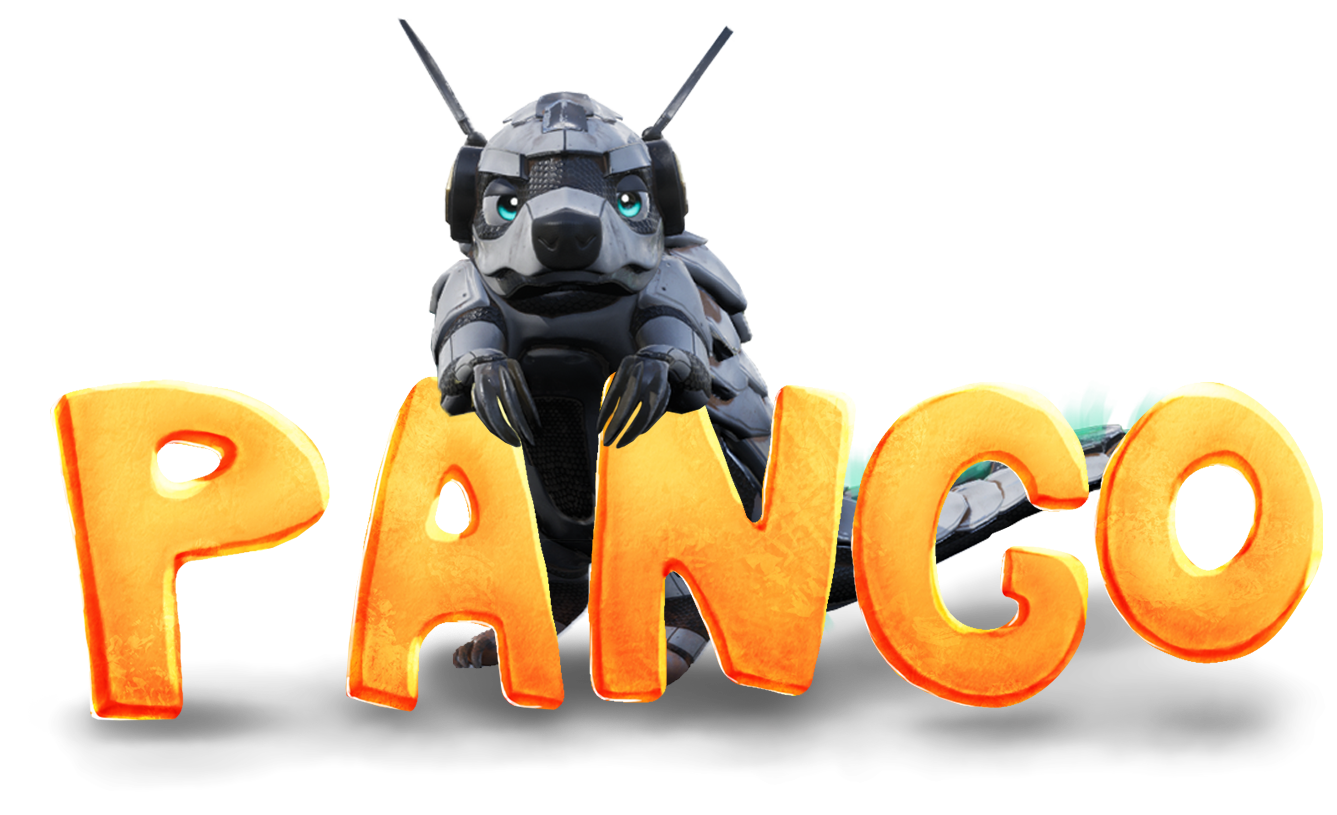 Pango
For this dev update, we release the game containing set dressed levels.
Changelog:
Two more levels have been set dressed
Some ambient SFX has been added
The checkpoint spawn rotations have been fixed
The main menu screen changed to feel more alive
The screen fades to black when you died
The Itch page has received some new screenshots
Some outdated text has changed on the Itch page
Known bugs:
After resuming from the pause menu, it takes multiple presses before actually reopening the pause menu.
If you open the controls menu from the pause screen, you cannot exit using the controller.
The HUD disappears if you pause the game and resume it. And won't return even if you pick up any collectables.
The player leaves a shadow trace.
Controller support on the menu might not always take the correct input.
The character's rotation on respawn can be disorienting.
The character has physics-related collision issues when rolling and can feel inconsistent.
When restarting the level, it resets the overall number of picked-up items (from previous levels)
The player can get stuck in certain places which should not be accessible (missing death volumes)
Some assets can be seen through from the back (Texture issue)
Some assets have collision issues.
In the 3rd level, there are performance issues in the exterior area.