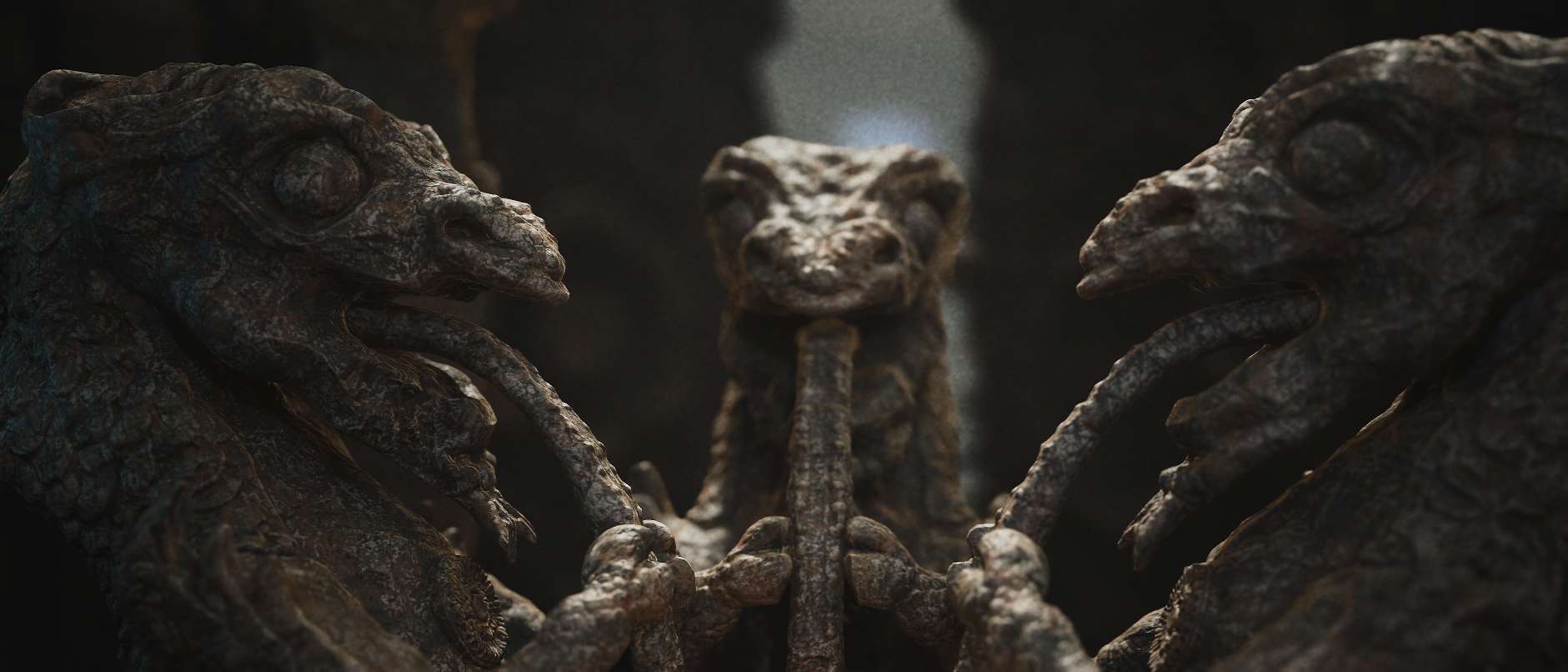 Remnants in the Sand
Excited to share with you our first Itch release!
Content:
Main level showcasing the temple area that is being developed including:

Climbing and mantling mechanics
Moving platform feature
Scaffolding assets
Running and jumping animations

Gym levels showing work in progress including:

Surfing mechanic
Shooting slingshot mechanics
Various level design features
Audio
Known Bugs:
Some performance issues may occur
The player might bump into the scaffolding 'invisible' collision
All feedback is appreciated, but we also have a playtesting form with specific questions here.
Make sure to also Follow us on Twitter for the latest updates and behind the scenes work.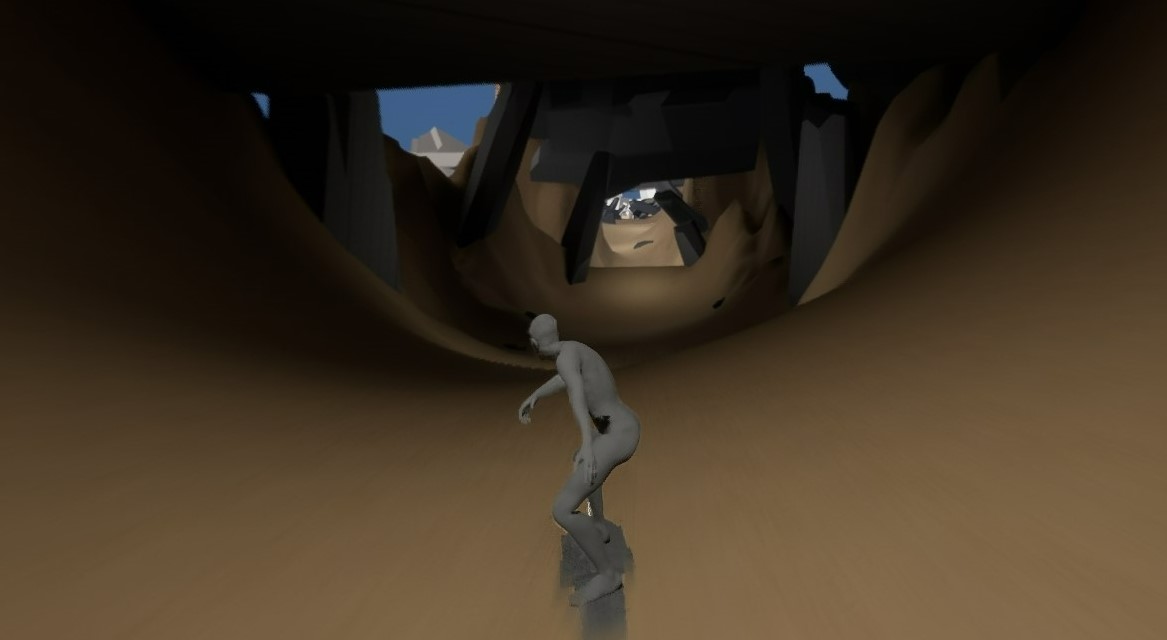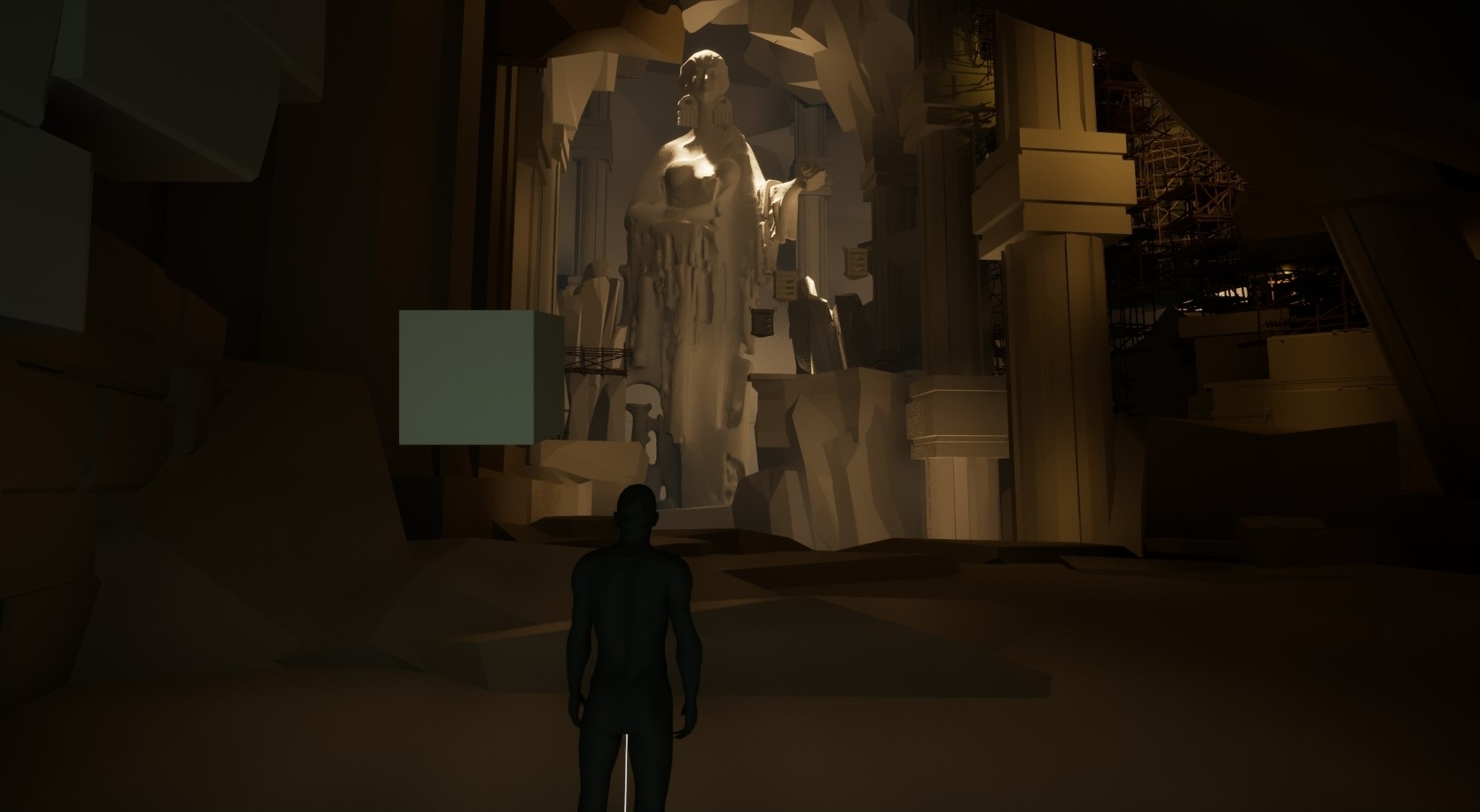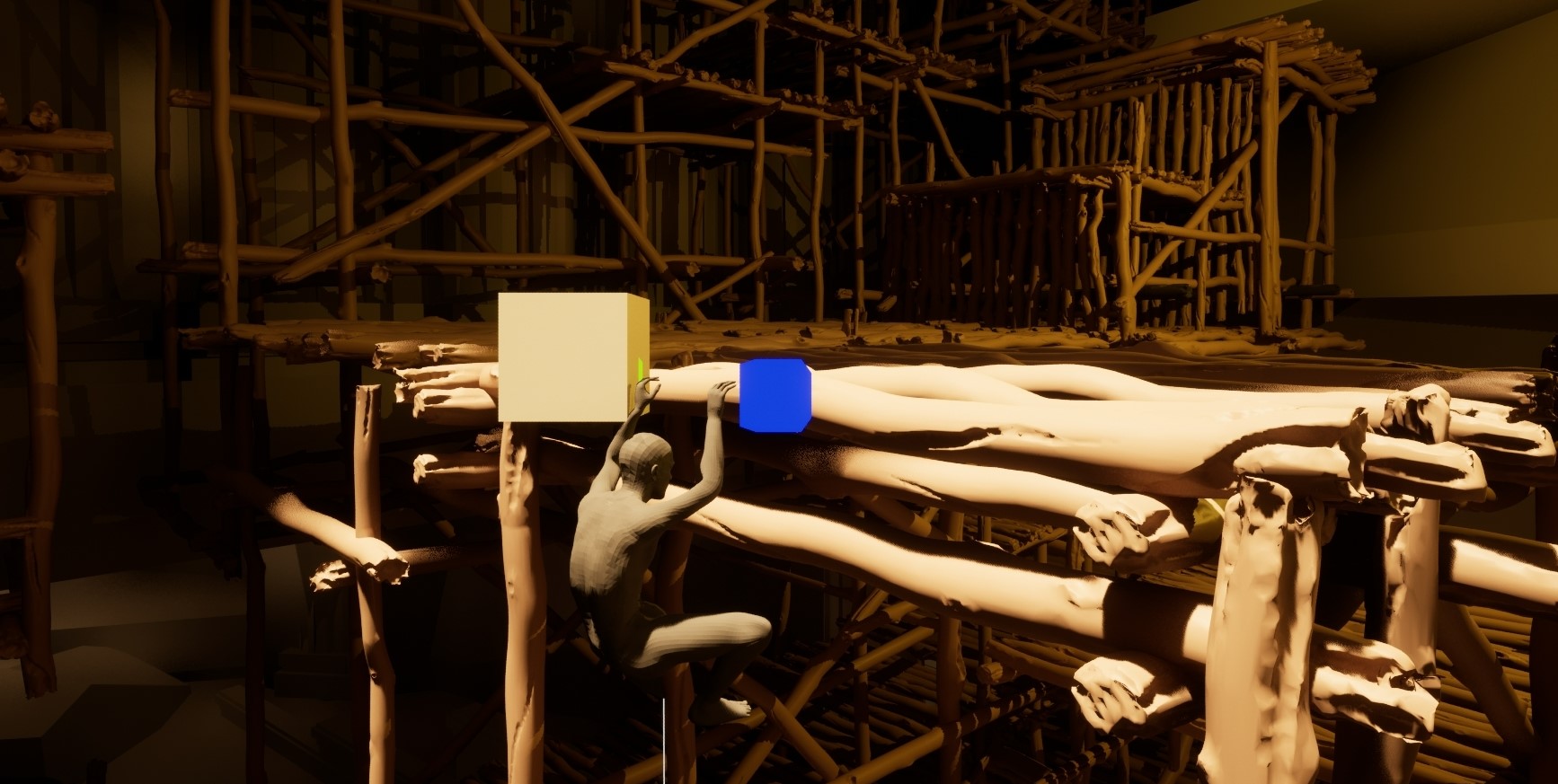 Files
remnants-in-the-sand-win.zip
969 MB