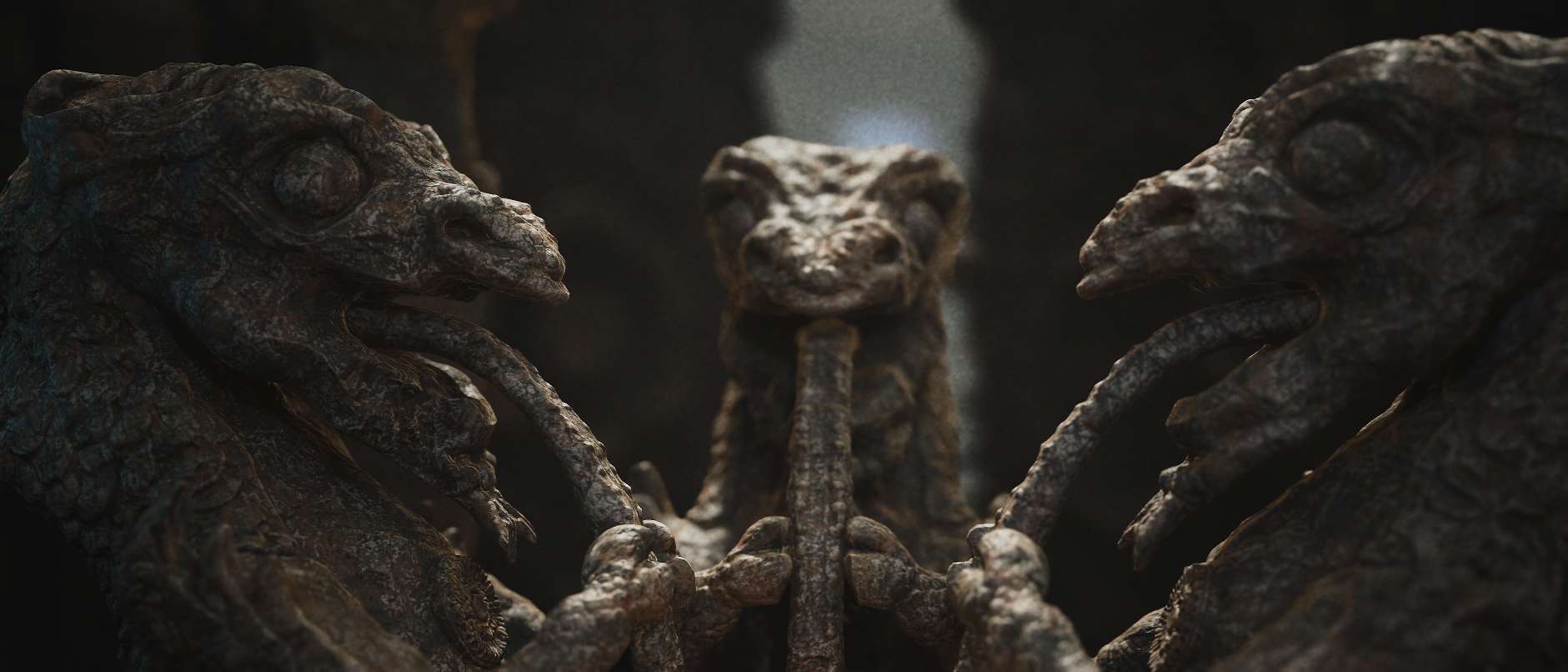 Remnants in the Sand
Excited to share with you our latest build.

What's in this build
A fully playable main level from start to finish
Improved graphics
Improved audio
Improved lighting
Improved athopshere
Functional climbing system
New Surfing section
Known issues
Edge of world is not fully defined nor built yet
Escaping the playable space is possible
Missing respawn points
We don't have a climbing-up animation for climbing on top of a moving hanging platform
Whiteblockout meshes are present in some places
Known Bugs:
Some performance issues may occur
Climbing on top of a moving hanging platform is buggy
The main character's eye pop-out
All feedback is appreciated, but we also have a playtesting form with specific questions here.
Make sure to also Follow us on Twitter for the latest updates and behind-the-scenes work.
Files
remnants-in-the-sand-win.zip
969 MB