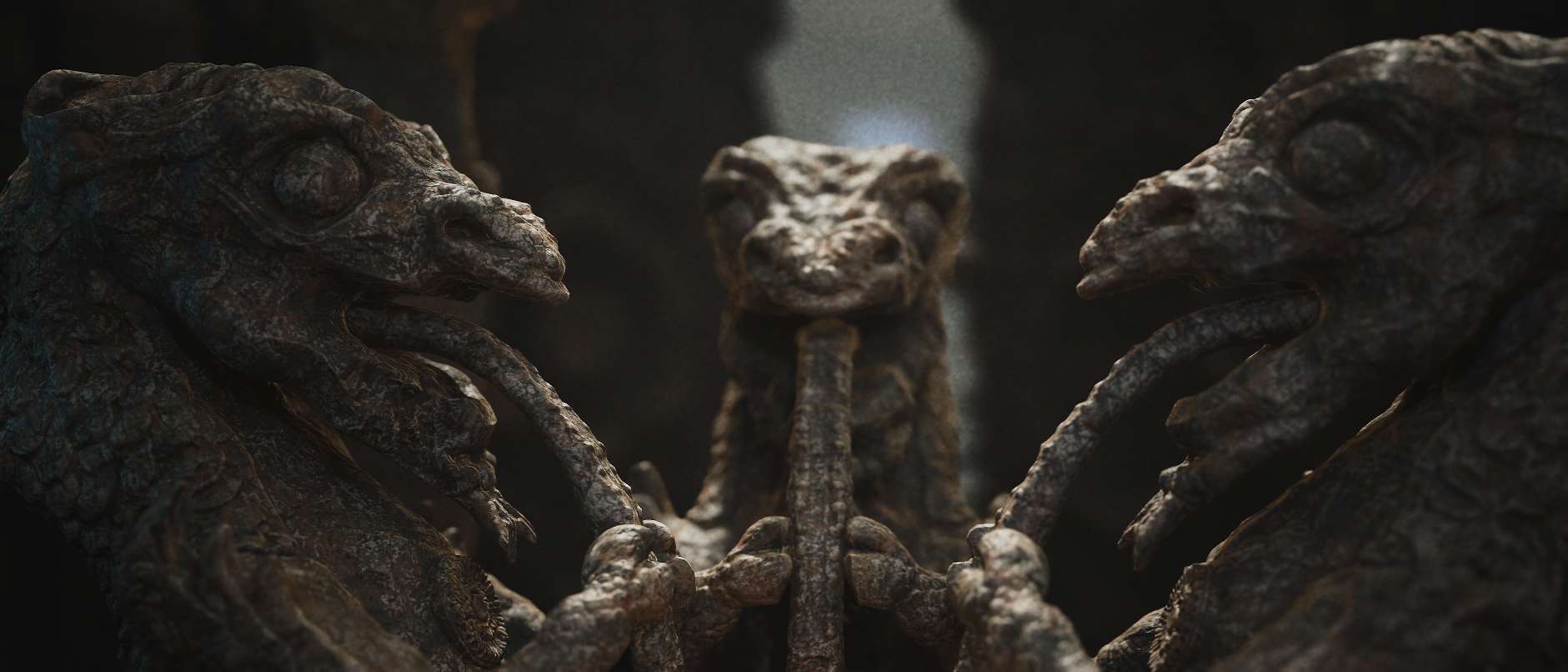 Remnants in the Sand
A downloadable game for Windows



Our journey takes place in Suneter, a desert-like alien planet overrun by gigantic robots known as the Kubara.

Play as Arlo, a brave kid who has stumbled upon enemy territory whilst exploring the ruins of ancient civilizations. While trying to stay clear from the Kubara's watchful eye, he tries to unveil the reason behind their presence.

In this Third Person Adventure, you will explore the vast dunes, face the frightening mechanical harvesters and find remnants of a lost civilization in the sand.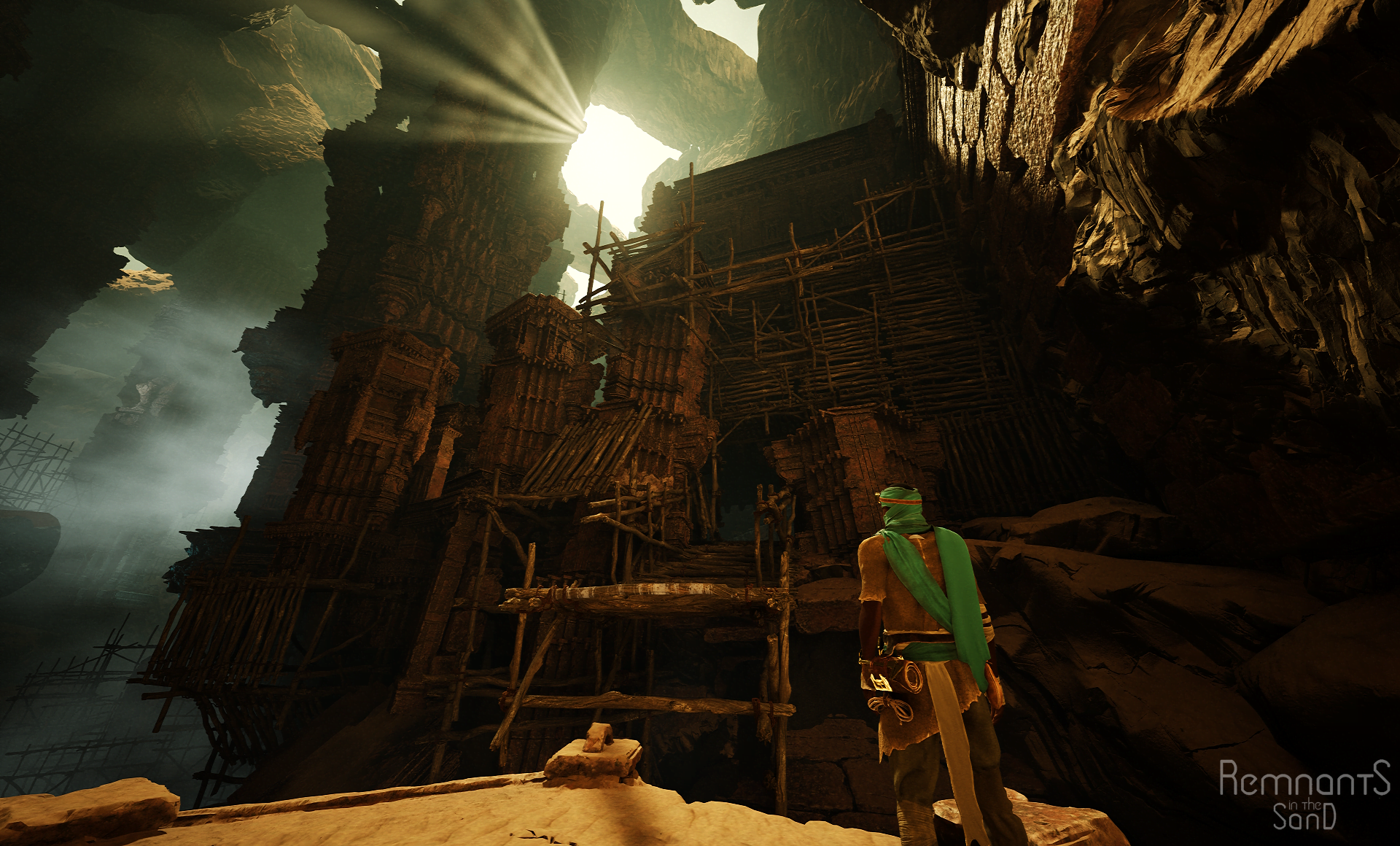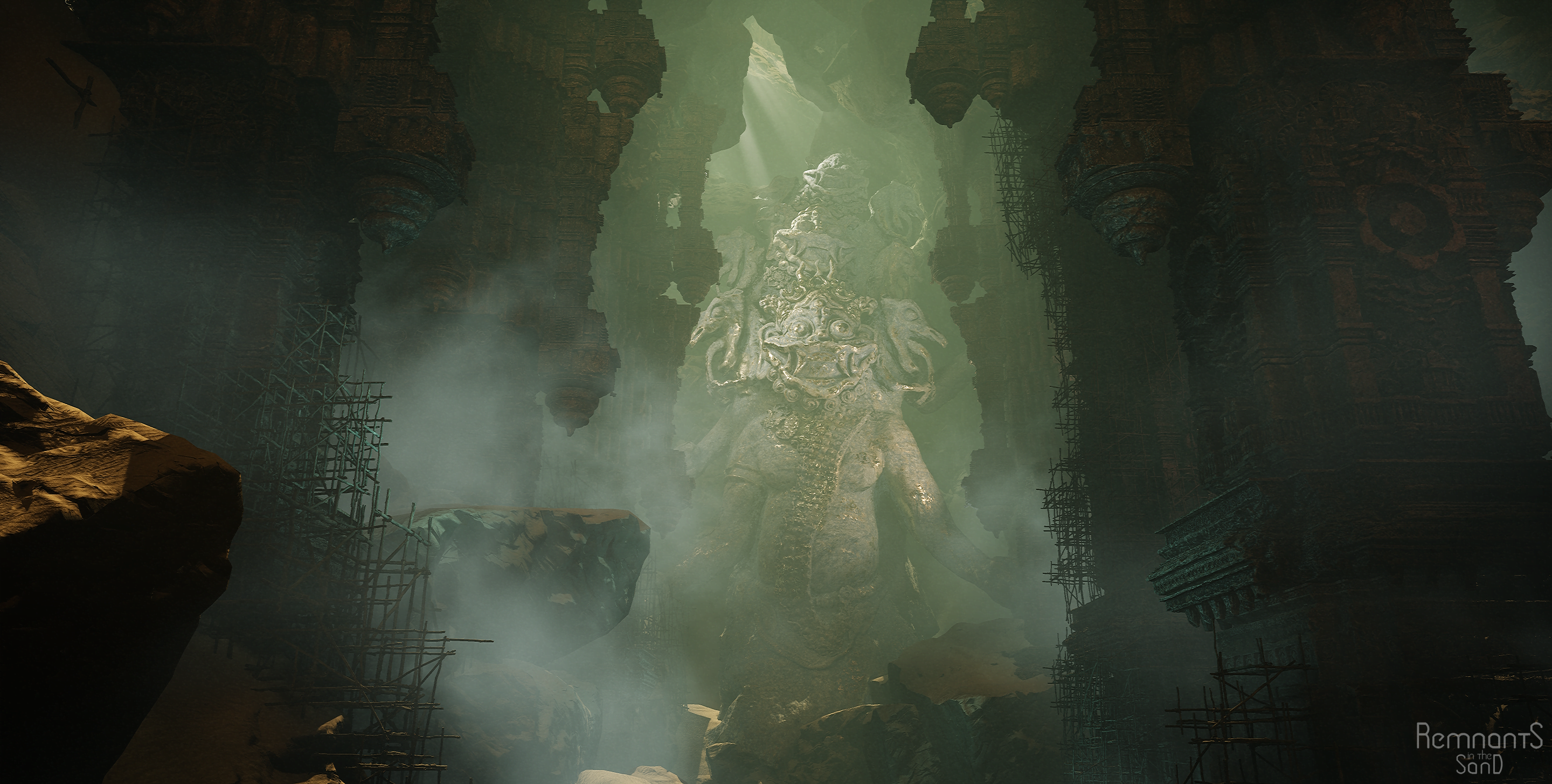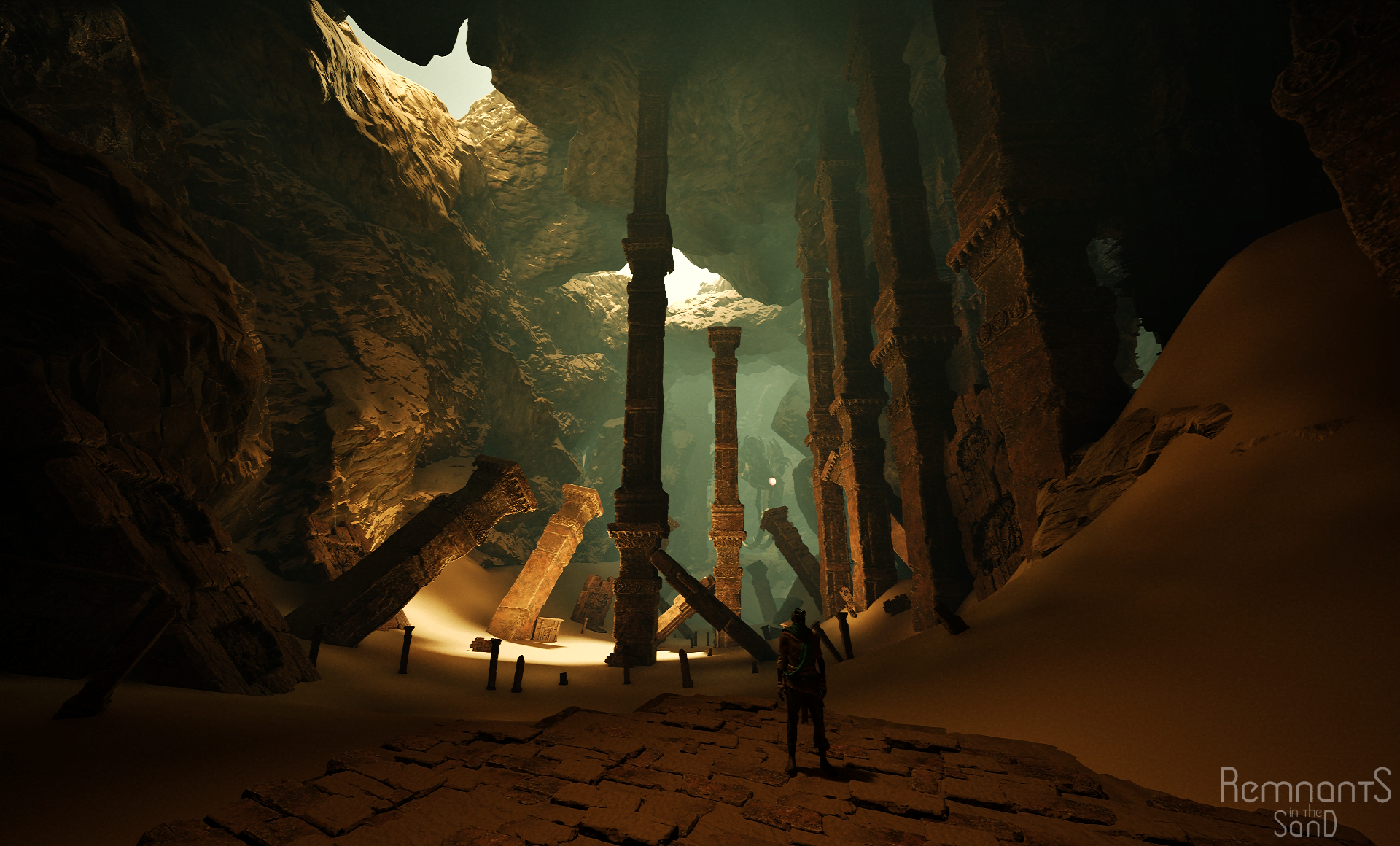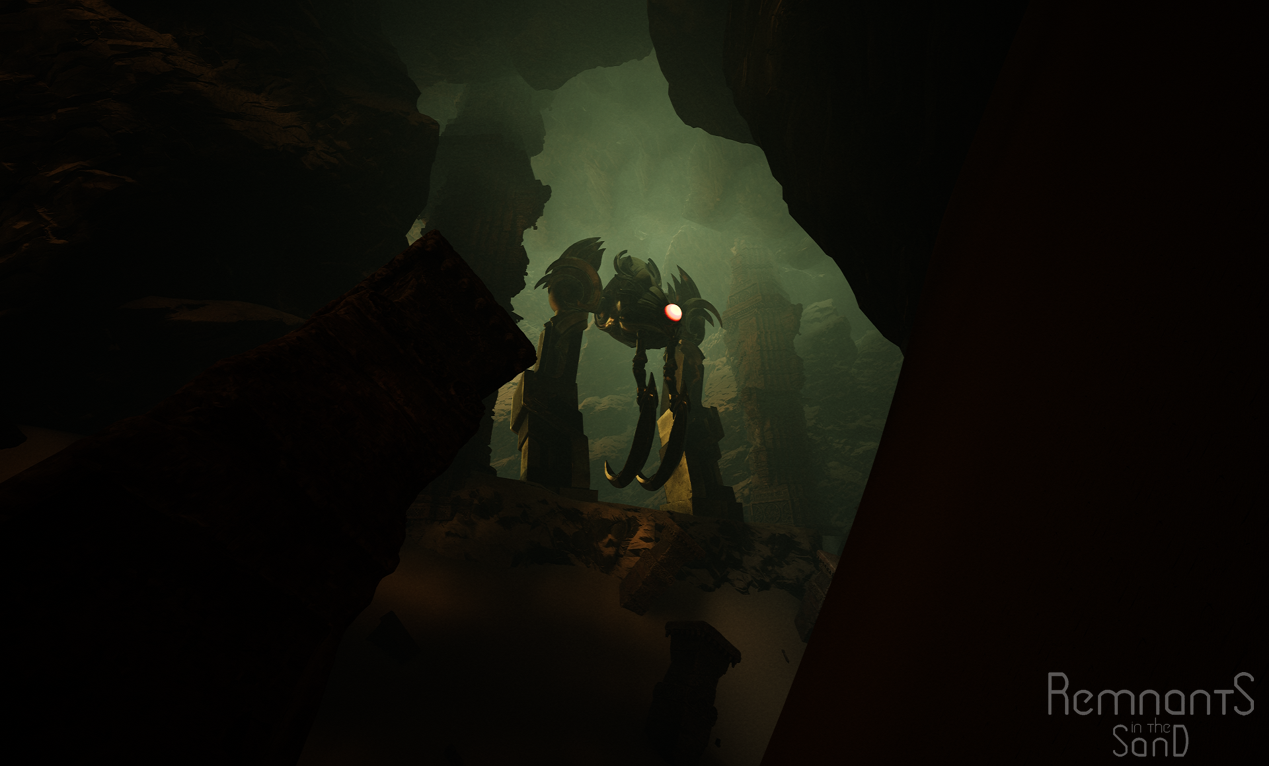 Made with Unreal Engine 5

Developers:
Production:
Tamar Weisal
Rene Meegdes
Max van der Plas
Design:
Maud Bakker
Ties de Groot
Tudor Boneanu
Jesse van Rijn
Mihail Kostov
Hidde Derks
Tamar Weisal
Programming:
Bart van Dongen
Abdulla Dönmez
Conor Damery Mendez
Pepijn van Loon
Art:
Aleksandra Chapevova
Axel Cremers
Rosanne Grootjes
Celine van der Knaap
Olimpia Di Nella
Ruben Smit
Máté Válent
Tom van der Veeken
Leroy Vis
Max van der Plas
Rene Meegdes
Jordy de Waal
Original music by Bob Mulder
Download
Download
remnants-in-the-sand-win.zip
969 MB
Install instructions
Using the itch.io website...
Click the download button under the "Download" header.
Unzip the files on your computer.
Launch the executable file.
Have fun!
Using the itch.io app...
Click on the download button.
Select the correct version for your PC.
Install the game & launch it.
Have Fun!
Comments
Log in with itch.io to leave a comment.
Looks like a year 3 game.
Plays like a year 1 game.