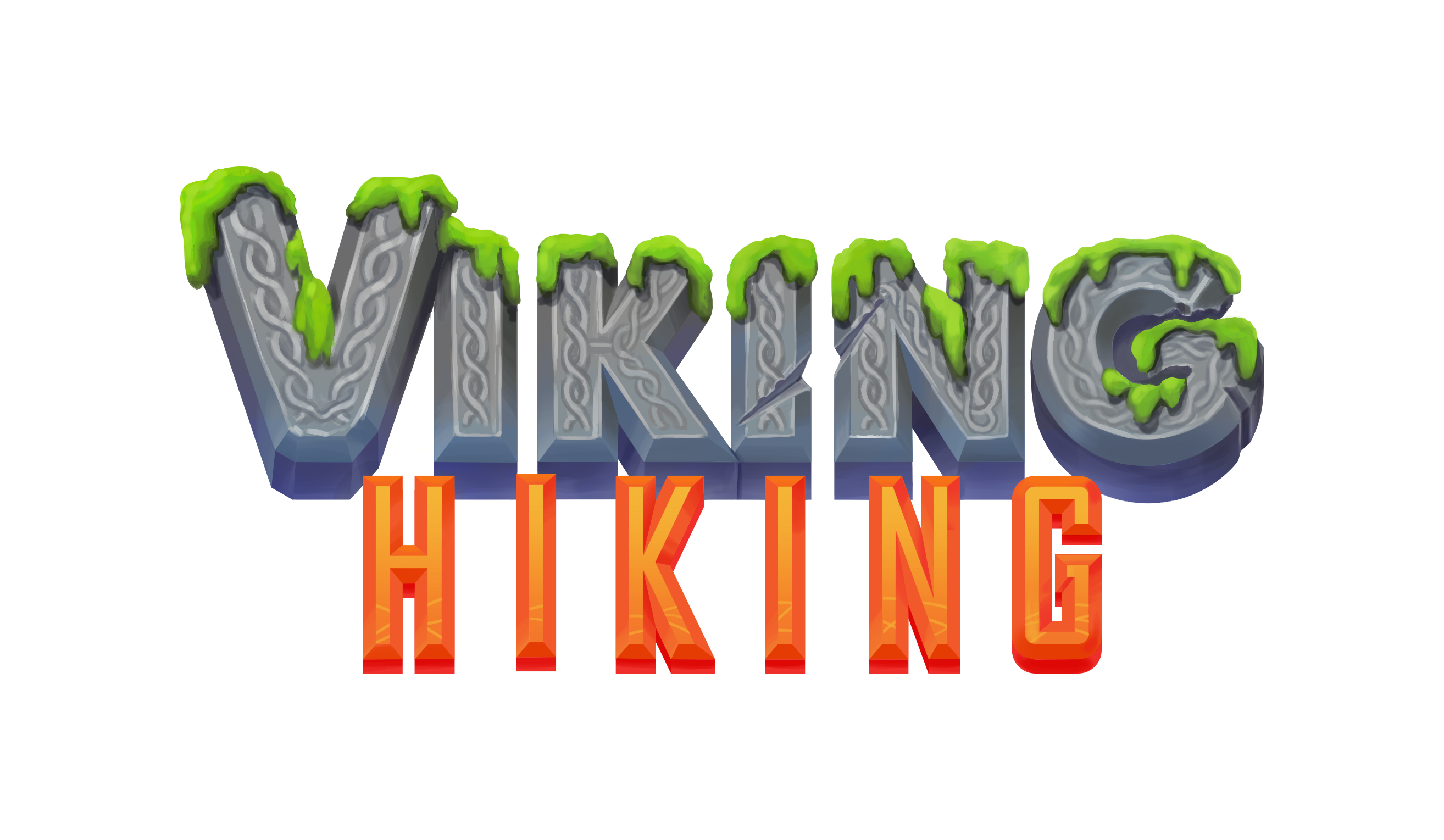 Viking Hiking

Embark on an epic odyssey alongside Bøf, the courageous son of Tøf, as he endeavors to reach the majestic realm of Valhalla.
Ascend towering cliffs and harness the power of a mystical horn to navigate a Scandinavian island.
Confront numerous platforming trials and devise your own way to conquer them.
Will you prove your worthiness to unlock the legendary Bifrost?
Prepare for an enchanting journey inspired by Viking mythology in this captivating and enjoyable game.