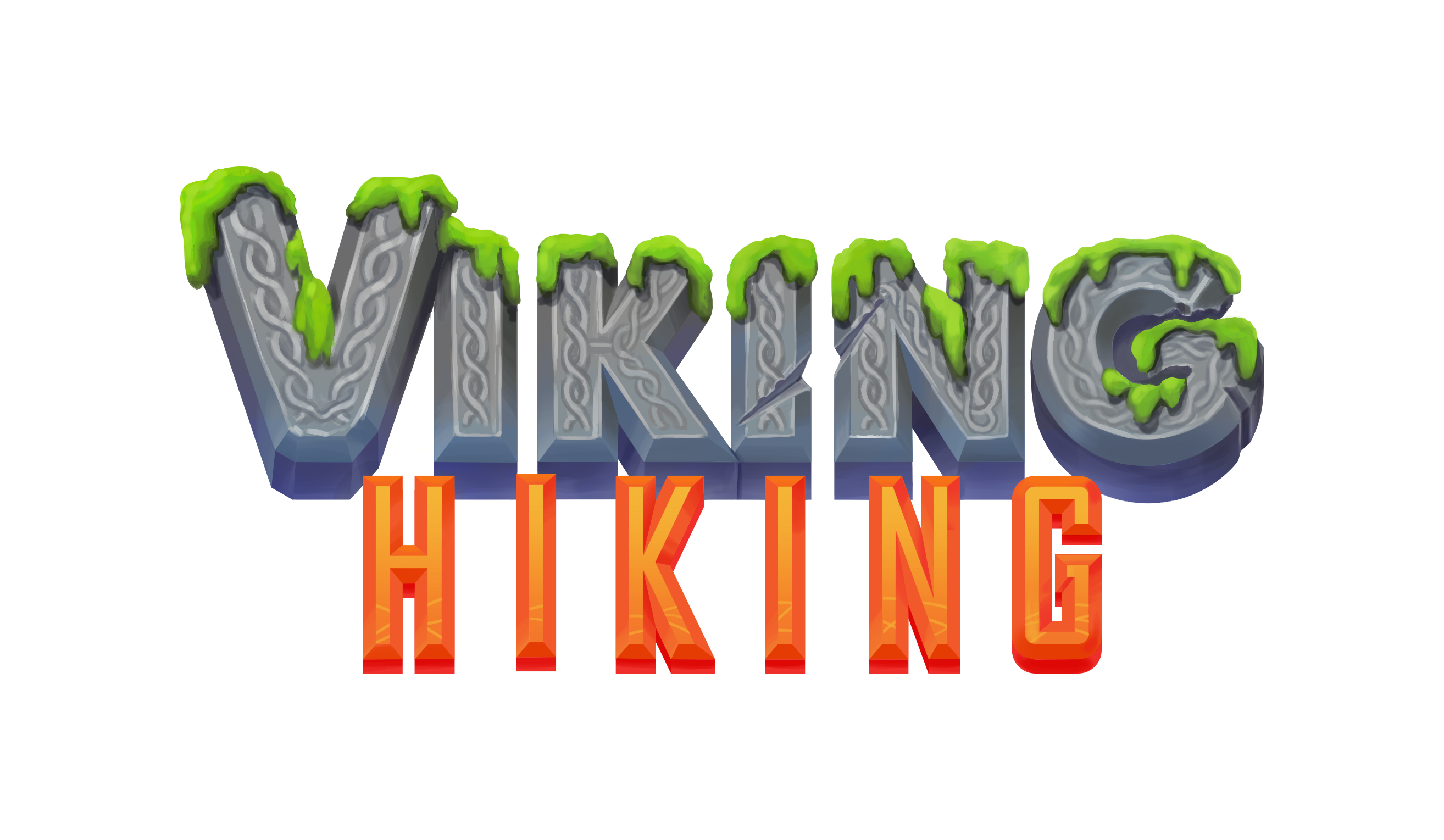 Viking Hiking
Release Notes Build v0.7.04.06 - 15/06/2023
---
Hej Vikings, A brand new version of the game has just released, With plenty of new and exciting features.
Key Changes:
A ledge grab animation has been added to BØf.
A dive animation has been added to BØf.
Additional Foliage and Set dressing has been done to the Main Area.
A UI element has been added that keeps track of Runes collected.
Added various VFX and Particles when interacting with certain terain objects.
Added various thematical background music tracks to certain areas within the main level.
Updated the checkpoint model, added rune count within the Checkpoint model with a special Material.
Added new footstep sounds for certain ground materials.
Bug Fixes and minor improvements:
An issue has been fixed with ledge grabbing on certain terain elements.
An issue has been fixed with wall jumping against certain terain elements.
Improved the Crumbling platform.

Improved Continue/Skip button for Dialogue, it will now show up from the start.

Fixed some grammatical errors in the settings menu.

Removed the Cinematic graphics quality settings, as they didn't result in noticible improved visual quality,
yet resulted in significant performance costs.
And many more minor changes and fixed for improved playability.
Join & follow us on our SOCIALS & DISCORD
See you next time!
- Team Asgardeners
Files
Viking Hiking v0.7.04.06
572 MB
Jun 15, 2023