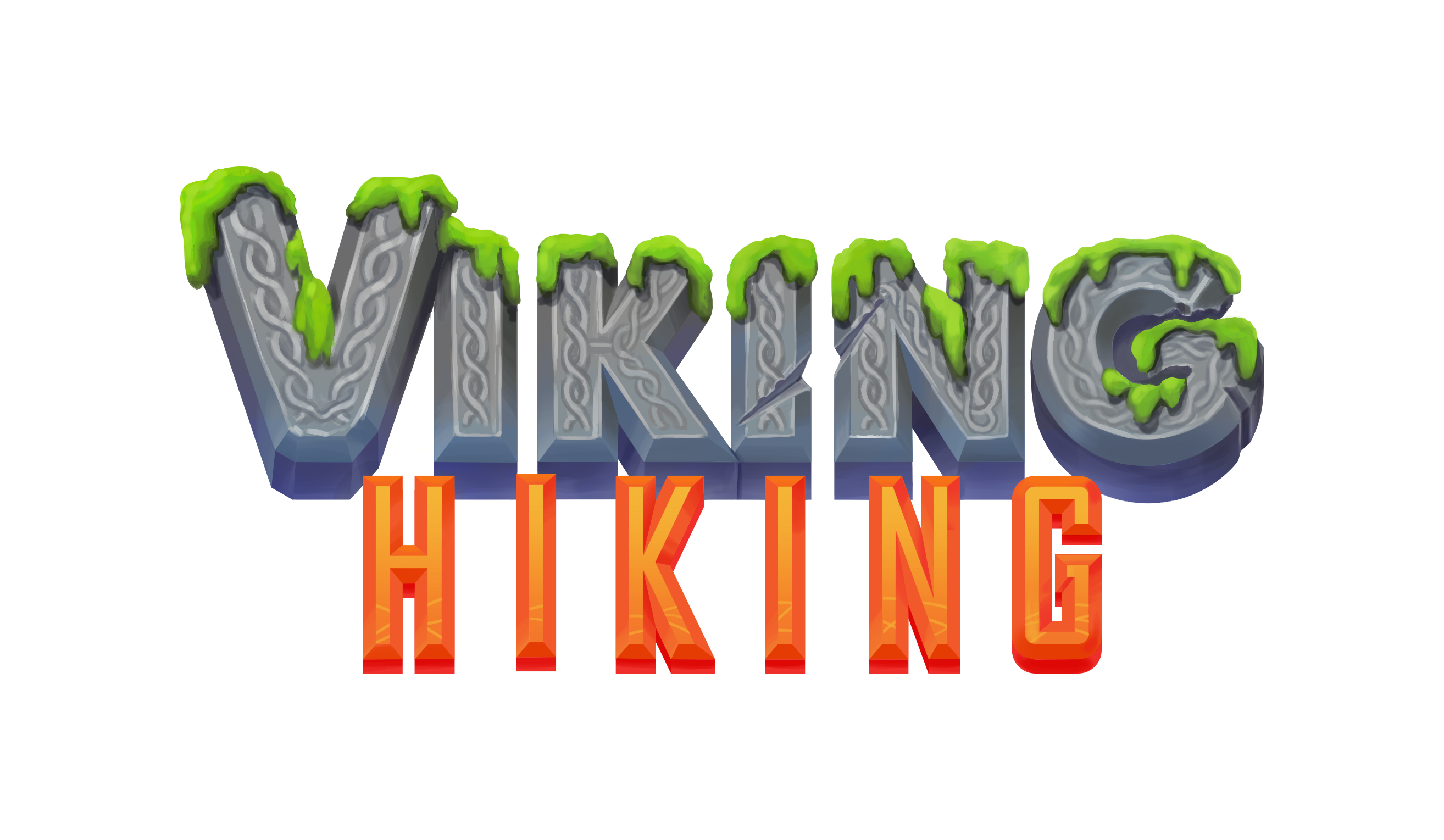 Viking Hiking
Release Notes Build v1.0 - 19/06/2023
---
Hey, we released version 1.0!
Key Changes:
An intro & outro cutscene have been added.

The dialogues are completed.
Bugfixing of critical bugs.
Polishing & details in the set dressing.
Known Issues / Bugs:
Some minor issues on collisions with geysers and spikes.
Change List:
Camera dialogues
Spikes mesh
Geyser mesh & VFX
Stonerunes VFX
Sounds
Lighting
Iteration on animations
Join & follow us on our SOCIALS & DISCORD
Thanks for playing!
- Team Asgardeners