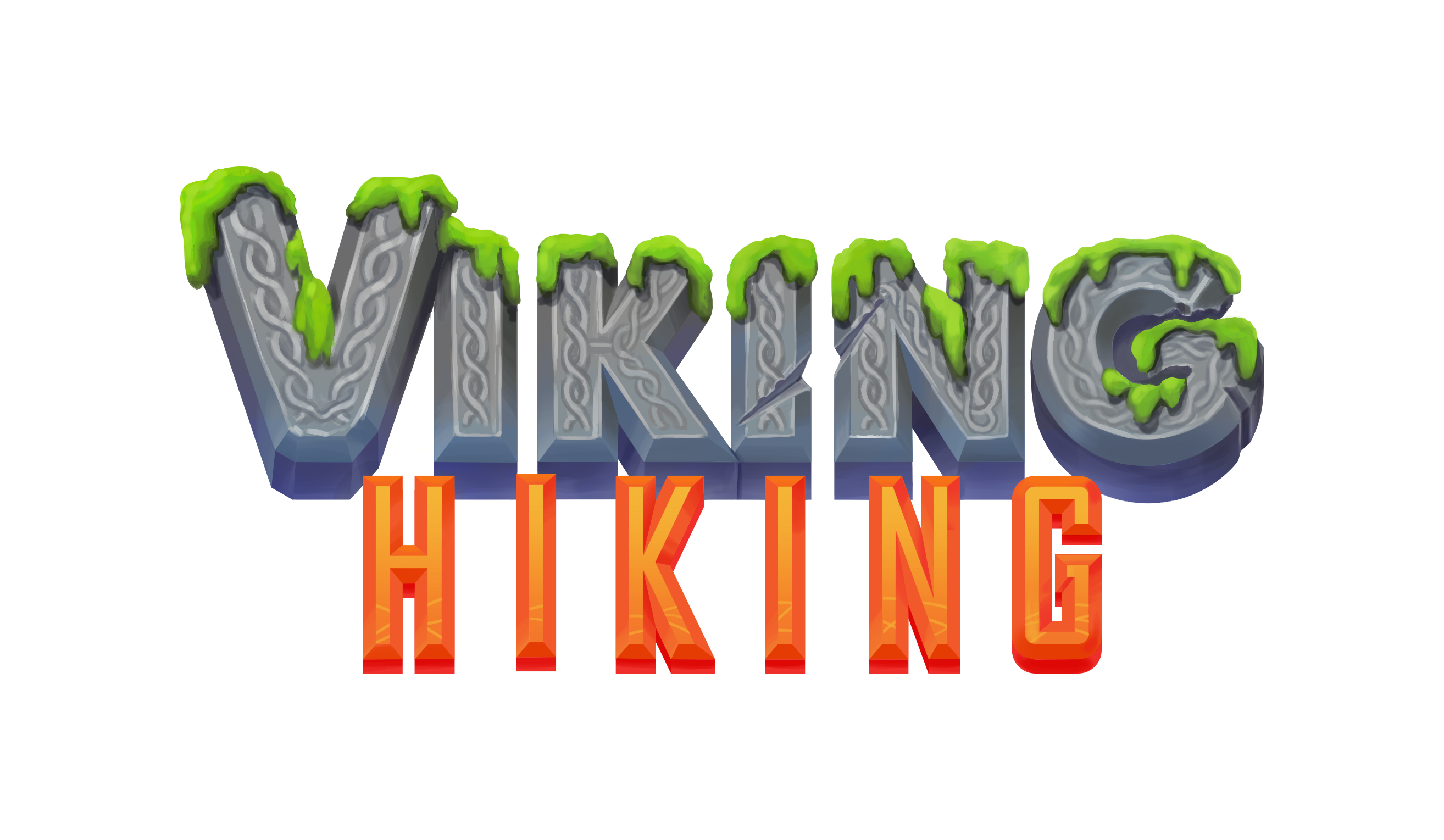 Viking Hiking
Release Notes Build V07.01.02 - 13/06/2023
---
Hej, a new version of the game is out!
Key Changes:
Character can roll from the ground.
Horn disappear after being used.
Tutorial area is set dressed.
First pass on decals tutorial.
Raven guides the player in the tutorial.
Checkpoint system is working properly.
Known Issues / Bugs:
Menu control input is not stable.
Animation issue when the character is jumping from one platform to another.
Some minor issues with collisions.
Gate doesn't open.
Change List:
Character VFX
Level iteration
Audio assets
Invisible walls on not playable areas
Join & follow us on our SOCIALS & DISCORD
See you next time!
- Team Asgardeners
Files
Viking Hiking v0.7.01.02
475 MB
Jun 13, 2023