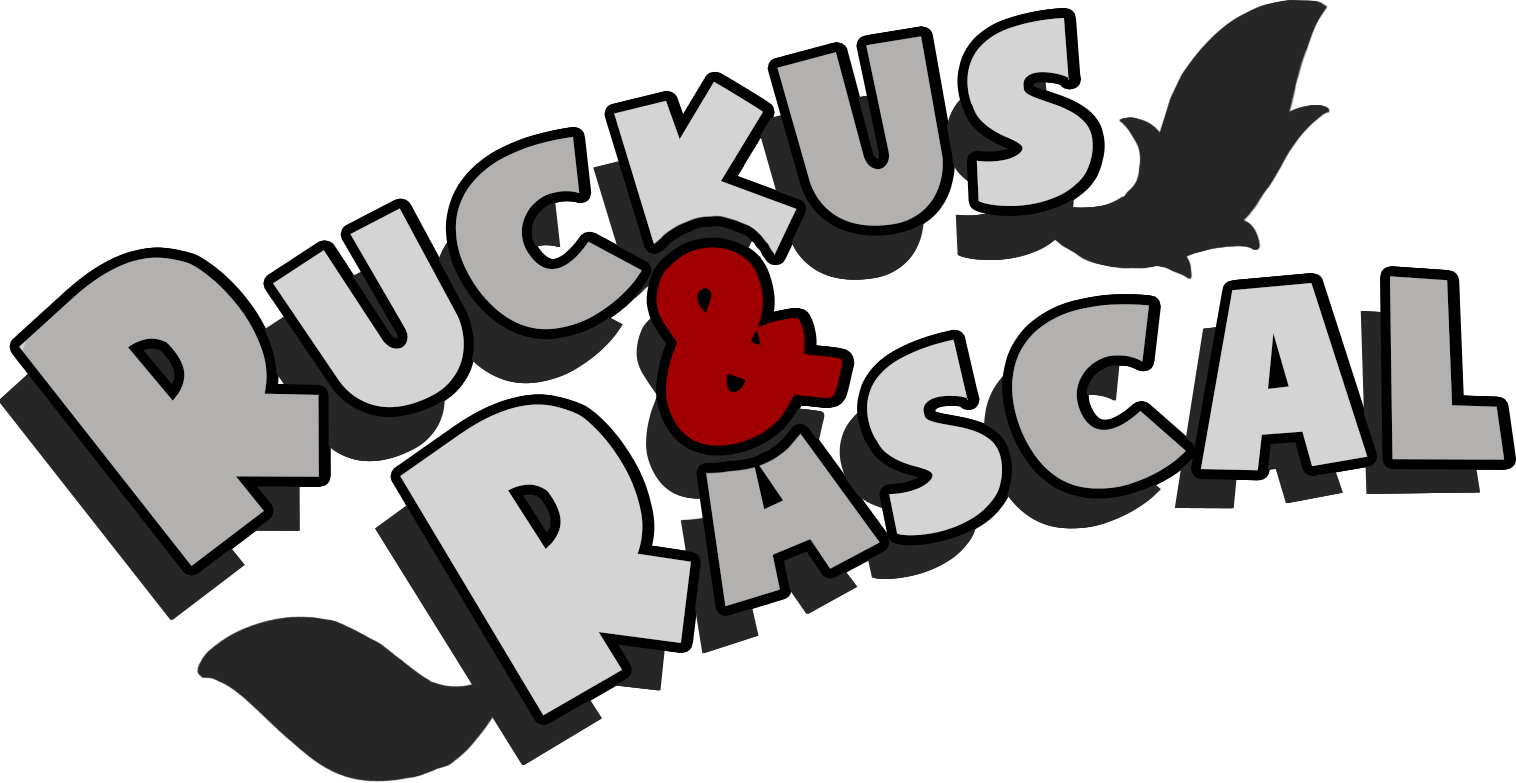 Ruckus & Rascal
Release Notes (V0.1)
We are excited to announce the Alpha build of Ruckus & Rascal! In this version, we aimed to get all features in a functional state or above. While the game is playable, there will still be bugs that get in the way.
This is what state the game's features are in so far:
Main Characters - The 2 main characters are still in progress. We are currently working on rigging and soon animating them. The models are ready, however, and soon we will be animating them.
Camera - This has been adjusted multiple times to fit the players' wants. It keeps both players in frame while following them. There are still some specifics to work out, so more changes to come.
Enemies - The NPCs work on their own restaurant tasks, but start to chase the players if they see them or are alerted by security cameras. The enemies can simply be distracted by sound, so throwing a pot on the ground will catch their attention and they will go investigate what happened.
Audio - A few props have audio, but the sound design is incomplete right now.
UI - While still in a prototype state now, we are actively working on improving it. By the end of the next sprint, we aim to have the UI fully implemented and playable.
Level - We have a simple level that the players can play around in. However, it's still in progress, meaning that the final set dressing has not started yet. We plan to have this all done by the end of the next sprint.
Interactables - We have a few interactable items that all work right now. We are working on fixing any related bugs and improving the player experience.
Next week, we plan to:
Fix Bugs
Improve UI
Ensure the new level is playable
Improve Enemies, Interactables, and Gameplay Elements
Add more audio
Finish Ruckus' rig and start working on Rascal's
Add VFX in-game
Start working on the main character's animations