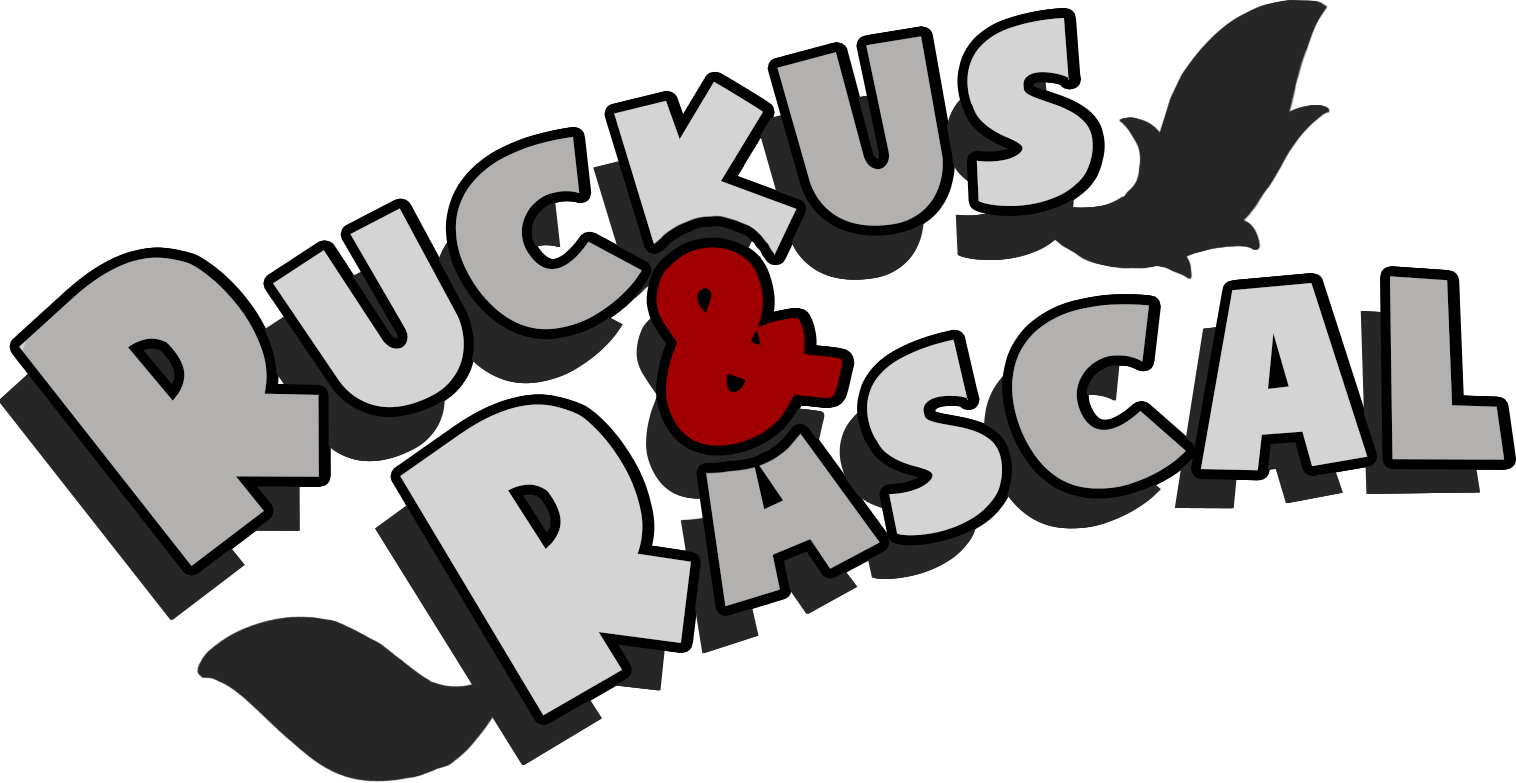 Ruckus & Rascal
Update 0.9 has been released!
---
Hello everyone! Version 0.9 has been released for the early access of Ruckus and Rascal! This version brings some new features and bug fixes!
[Added] - Connect4 and Slotmachine minigames can now be found in the level
[Added] - Tail to trash cans, which indicates what trash cans the raccoons are trapped in
[Added] - Breakable bottles
[Fixed] - Movement issues when enemy tries to inspect an object
[Fixed] - Issue where camera on main menu / character selection screen didn't work
[Fixed] - Issue where background cars didn't despawn
Please let us know what you think! This will (most likely) be the last update before the full release, so we are hard at work finding and fixing all the bugs that we can find. If you have any feedback, please let us know in the comments. Any and all feedback is welcome!
Enjoy!
Files
Ruckus&Rascal-EarlyAccess-0.9.zip
409 MB
Jun 18, 2023