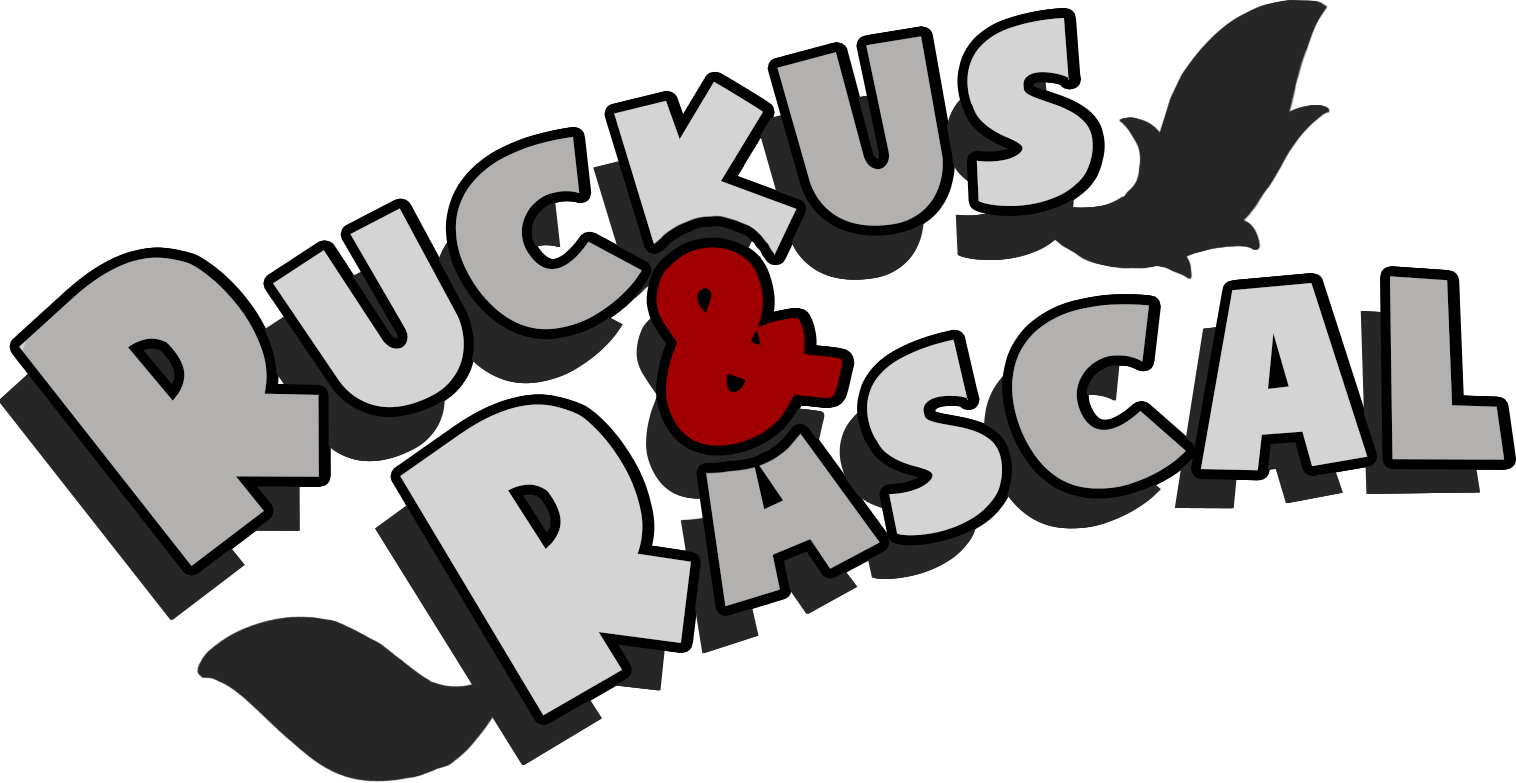 Ruckus & Rascal
Version 0.6 has been released!
---
Hello everyone! Version 0.6 has been released for the early access of Ruckus and Rascal! This version brings many new features, several changes and a couple of bug fixes.
[Added] - New level
[Added] - Coins (for the slot machine)
[Added] - Connect-4 minigame
[Added] - Jukebox that plays songs. Can be turned on and off
[Added] - When starting the slot machine, a picture-in-picture view is displayed
[Changed] - Characters are now displayed on the main menu with an idle animation
[Changed] - Balanced Rascal's minigame (input multiplier has been changed from 0.5 to 0.75)
[Changed] - Pushable objects can now fall down
[Fixed] - Issue that would send players flying
[Fixed] - Invalid push direction when a player is blocking an enemy
[Fixed] - AI doesn't prioritize the closest player
[Fixed] - Issue where pause menu became unresponsive after Rascal entered shortcut holes
Please let us know what you think! We are also listening to what everyone has to say, so make sure to leave feedback / suggestions in the comments. Any and all feedback is welcome! :)
Enjoy!
Files
Ruckus&Rascal-Alpha-0.6.zip
366 MB
Jun 13, 2023