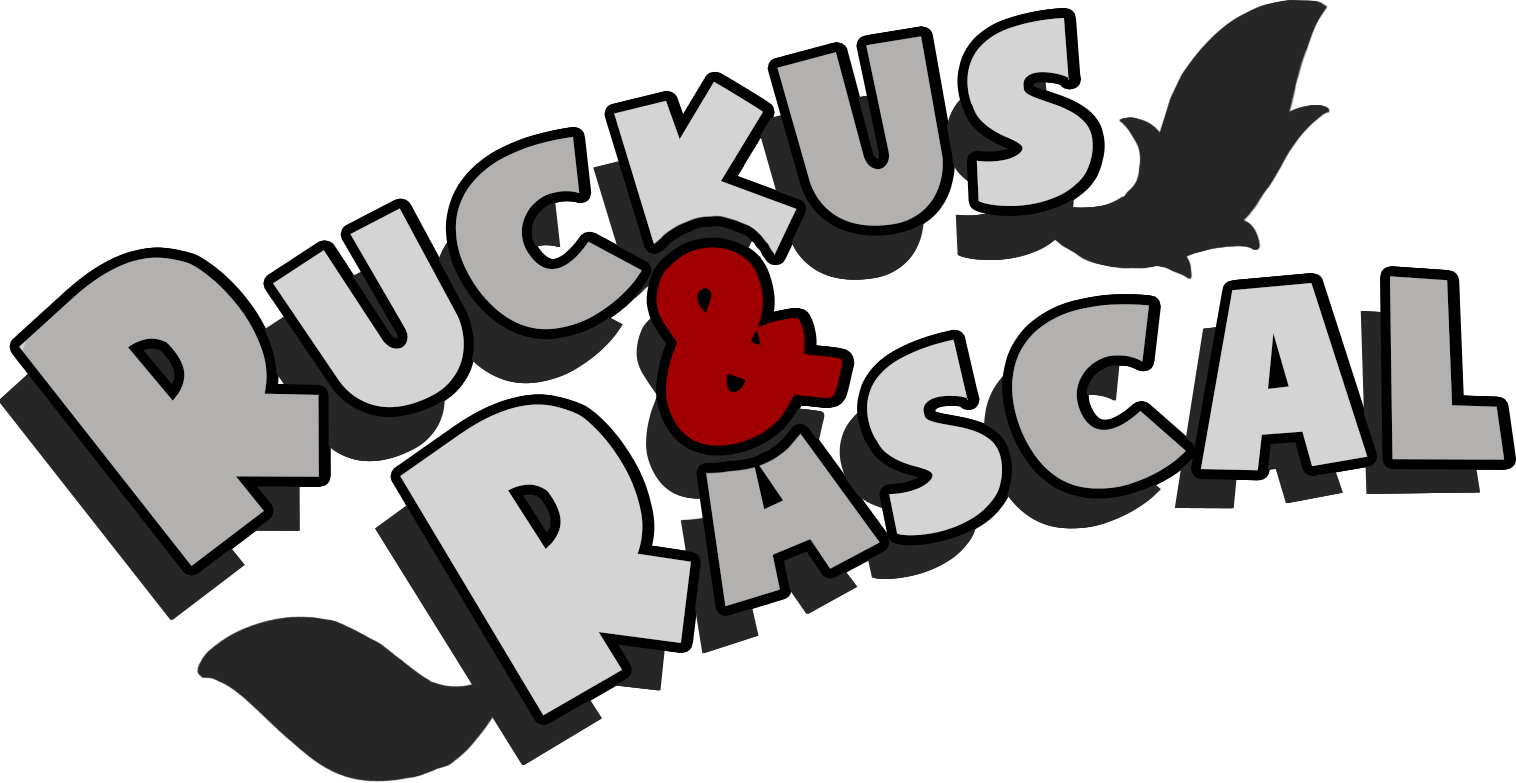 Ruckus & Rascal
Early Access Build (V0.4)
---
Release Notes (V0.4)

Hello everyone, we are back with a major update: Early Access is now out! We are happy to announce all the updates that we have worked on in the past two weeks. We have been fixing many bugs, adding new features, and polishing here and there. The next two weeks will be about fixing as many bugs as we can to ensure the game can be played with no problem, but also making sure everything is implemented into the game, especially art assets so that we can release the final version of our game. Stay tuned!
This is what has changed:
Characters have been rigged and animated
Enemies have clearer behavior, the thought bubbles above their heads show what they plan on doing
The main level is now in the build, though unfinished (set dressing remaining)
Secondary level (backup) has been created and is currently being set dressed in parallel with the main level (currently not accessible in this build)
UI has now been mainly implemented, with only the credits and settings menu missing (there are still bugs here, but we are aware of them)
Some interactables have been added (i.e. phone) and existing ones have been polished
Gameplay elements have been polished - Added cars that drive by in the background for a more interactive environment
Audio and VFX have received minor changes
Upcoming updates:
Camera changes: We know the camera doesn't always feel great and sometimes the players aren't in view anymore, so we want to make sure this stops happening.
Level: The main level will be iterated upon using playtesting feedback and elements from the secondary level.
Environment: We will be slightly reworking the look of the environment very soon!
Enemies, Interactables, and Gameplay elements will all be polished to a presentable state.
UI: Art assets will be implemented and we will make sure all menus work correctly. Additionally, the credits menu will be fixed and the settings menu will be created.
Audio: Music and more sound effects are coming soon!
VFX will be added to the game in the upcoming week.
Bugfixes: There will be fixes each day, but we will mainly be focusing on performance and game-breaking bugs first.
Files
Ruckus&Rascal-Alpha-0.4.2.zip
346 MB
Jun 08, 2023