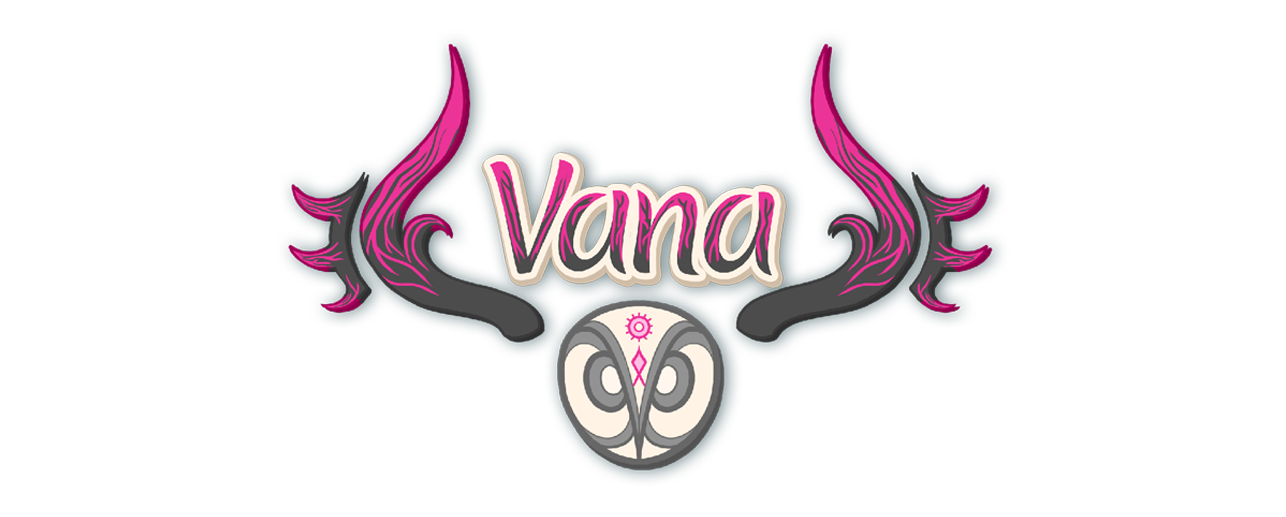 Vana
Vana | Development Log v1.1
---
Release Notes for Vana [Version 1.1]
General Changes:
The dynamic music system has been updated.

Music changes are now in line with environment changes.

Added Discord Rich Presence.
Added SFX for checkpoints.
Updated and remixed audio.
Add boss VFX.
Added text at starting cutscene to give more context to the narrative.
Added soul VFX to narrative environment elements.
Added new animations to the cutscenes.
Worked on (improving) set dressing and lighting in section 1, 2, 3 and tree.
Added draw distance to the lights in section 1, 2, 3 and tree.
Fixes:
Fixed: When skipping cutscenes, music still changes when needed.
Fixed: The boss at the end of Section 2 now has working animations.

Fixed: The enemy/boss death sound effect now plays earlier.
Fixed: the existing lighting is now less performance heavy as before.
Fixed: Foliage shadows appear more frequently now.
Fixed: Removed collision on the bushes and plants in the environment.
Fixed: Texture transition from the rocks reworked. (The Level of Detail transition started not at the right time)
Fixed: Post-cutscene spawn locations.
Fixed: Wrongly-colored bushes in section tree.
Fixed The boss is now properly interrupted when hit with a cube.
Fixed: Grab onboarding trigger not disappearing.
Known Issues:
The Options Menu does not support controller navigation.
The Skip button sometimes remains on screen.
Some buttons in the Options Menu cannot be focused.
It is possible to activate previous checkpoints and lose progress.
Opening the Feedback Survey mid-gameplay can cause the character to move forward without any input from the player.
Skipping the Credits on the main menu with either the Space bar or Enter key will result in you instantly loading up the game.
In the Pause Menu, under "Resolution", the resolution settings do not save, nor apply.
In the Pause Menu, under "Audio", the audio settings are saved between sessions, but can be set to above 100%.
In the Pause Menu, under "Game", multiple actions can be set to the same input.
The TeleCube can be flung into the level's geometry by standing next to wall and clipping the TeleCube through the wall.
Certain spots in the Level can get you soft-locked.
Sometimes you can't pick up / throw the TeleCubes right away.